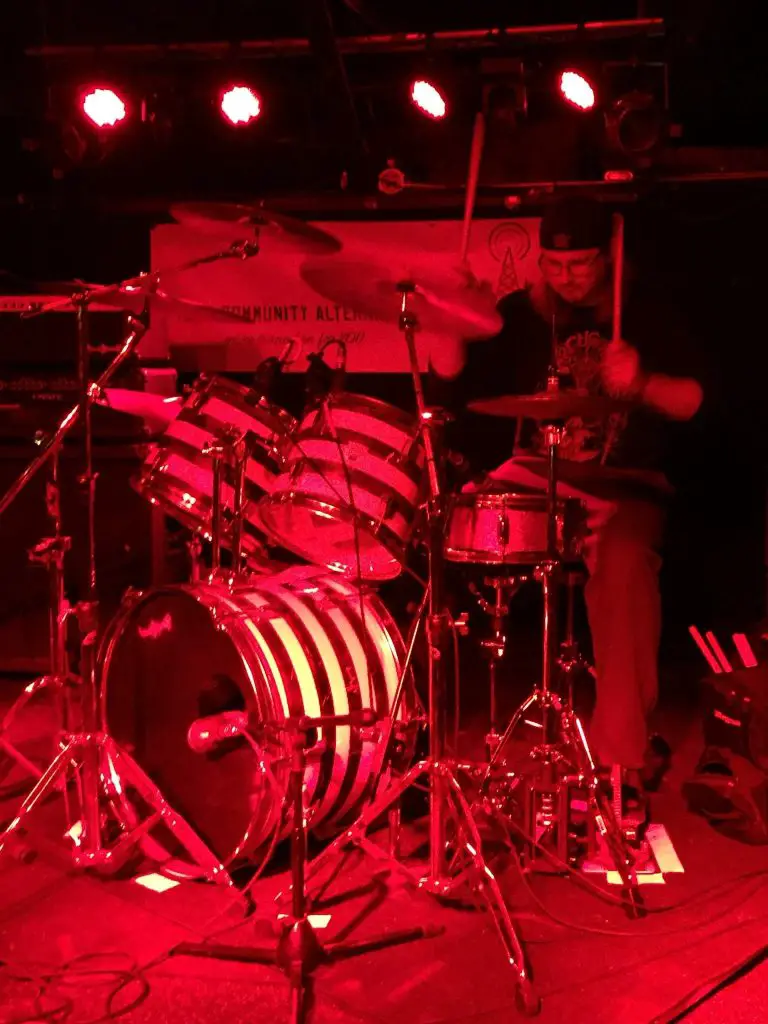 Luke Petterson has been drumming for over a couple decades now. Starting out in high school in the 1990's, he taught himself to play drums so that he could jam with friends and play his favorite music. He currently plays drums in the death metal band Alien Conspiracy.
In addition to playing drums, Luke produces music ranging from heavy metal to electronic drum and bass, and has released electronic music under the moniker Luke P. This has led to lots of experience with programming drums and producing electronic music in addition to playing the drums.
All these things have combined to create an interest in electronic drumming.
In addition to keeping himself distracted with drumming and music production, Luke can also be found on local disc golf courses, at the gym or loitering at local music stores, record shops and comic shops.