The Audio-Technica ATH-M50X are highly touted online as excellent headphones for studio and casual use. They are certainly some nice headphones when considering the sound quality and features. How do they pan out after trying them out?
Closed Back Design
The closed back design on these headphones will help block out environmental noises even though they are not true noise-cancelling headphones. The closed ear design makes for a less airy sound stage – which may or may not be ideal depending on what type of sound you prefer. This is great for electronic drummers and those who want a more consistent sound when working in different acoustic environments.
Comfort
These headphones are quite comfortable in my experience and I can wear them for longer periods of time without issues.
They do have a little bit of weight to them, and it's noticeable more if you are coming from a lighter, cheaper pair of headphones. The weight doesn't have any negative affects on comfort.
The ear cups are just big enough for my ears, and I'm on the larger size as far as heads are concerned. I could see how some people with larger ears could find the ear cups to be just a bit too small, though. They depth of the ear cups feels good for me, but once again I could see them feeling shallow for people with wider ears. Ear cups can be replaced on these, and there's plenty of aftermarket options for people that might want different ear cups.
The headband doesn't have much padding but it's shaped well and doesn't create any hot spots when I wear them.
The fit is snug but not overly tight. These do a good job of keeping a tight seal around your ears which can help with noise attenuation while not feeling like their clamping hard on your head.
These are also easy to keep around your neck with the rotating ear cups. They can lay flat when around your neck and not in use, which helps with comfort even when not on your heard.
Collapsible Design
These headphones can be collapsed and folded up. This comes in handy if you need to transport these around. They'll fit easily in a backpack and don't take up much space when collapsed. The hinges on the collapsible ear cups could be prone to wearing out over longer periods of time. It's best to not stress them and to only collapse these when you need to if you're wanting a long life from them.
Build Quality
The build quality is good for headphones in this price range.
They use a good amount of plastic but they don't feel cheap. They aren't necessarily indestructible, but they are certainly well-built. They will hold up to getting knocked around and falling on the floor for the most part. Of course, if you treat them better they will likely last longer, like any pair of headphones.
There's no creaking or anything like that when you have these on your head, which can be problem with cheaper headphones.
People who own these have also had good luck with Audio-Technica fixing worn or broken parts, even when out of warranty and having to pay for the repairs. So they are fixable, which is good.
Removable Variable Cables
These headphones come with removable cables and they also package three different cable types. You will get a 1-3 meter coil cable, a 3 meter straight cable and a 1.2 meter straight cable.
This is actually quite nice as you won't feel the need to purchase extra cables to match your listening use. For example, studio users will prefer the longer cables while those using these to listen to music on a smartphone may prefer the shorter cable.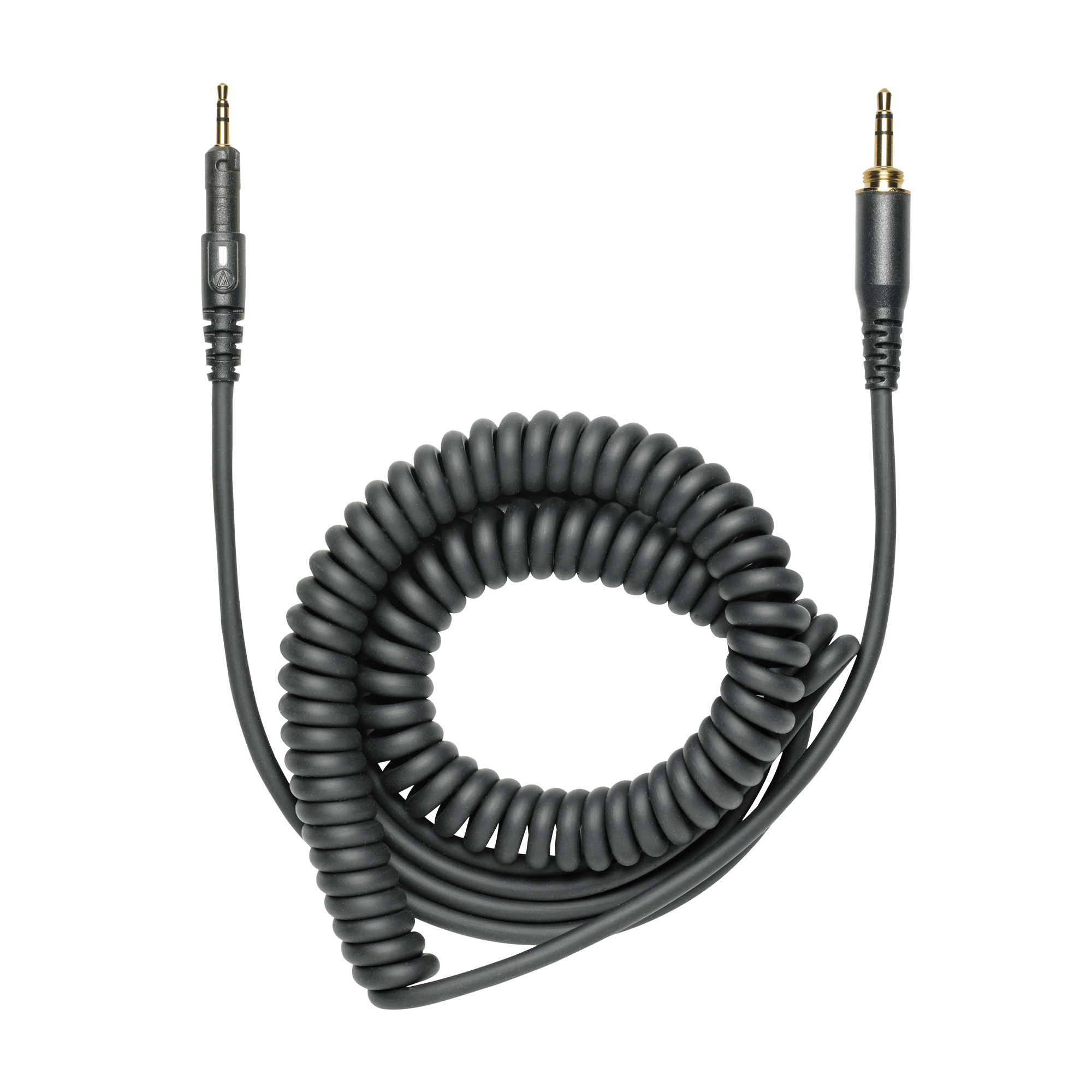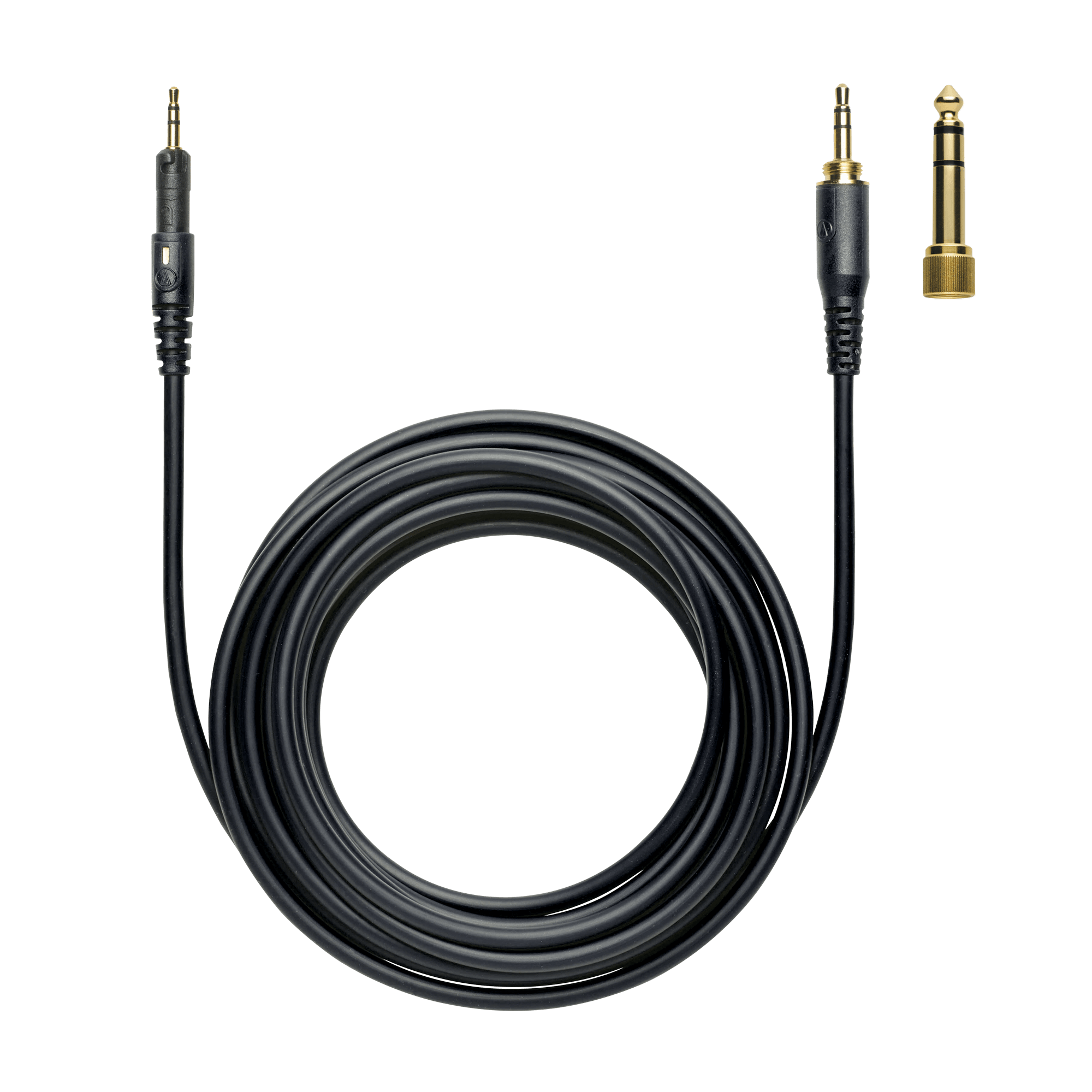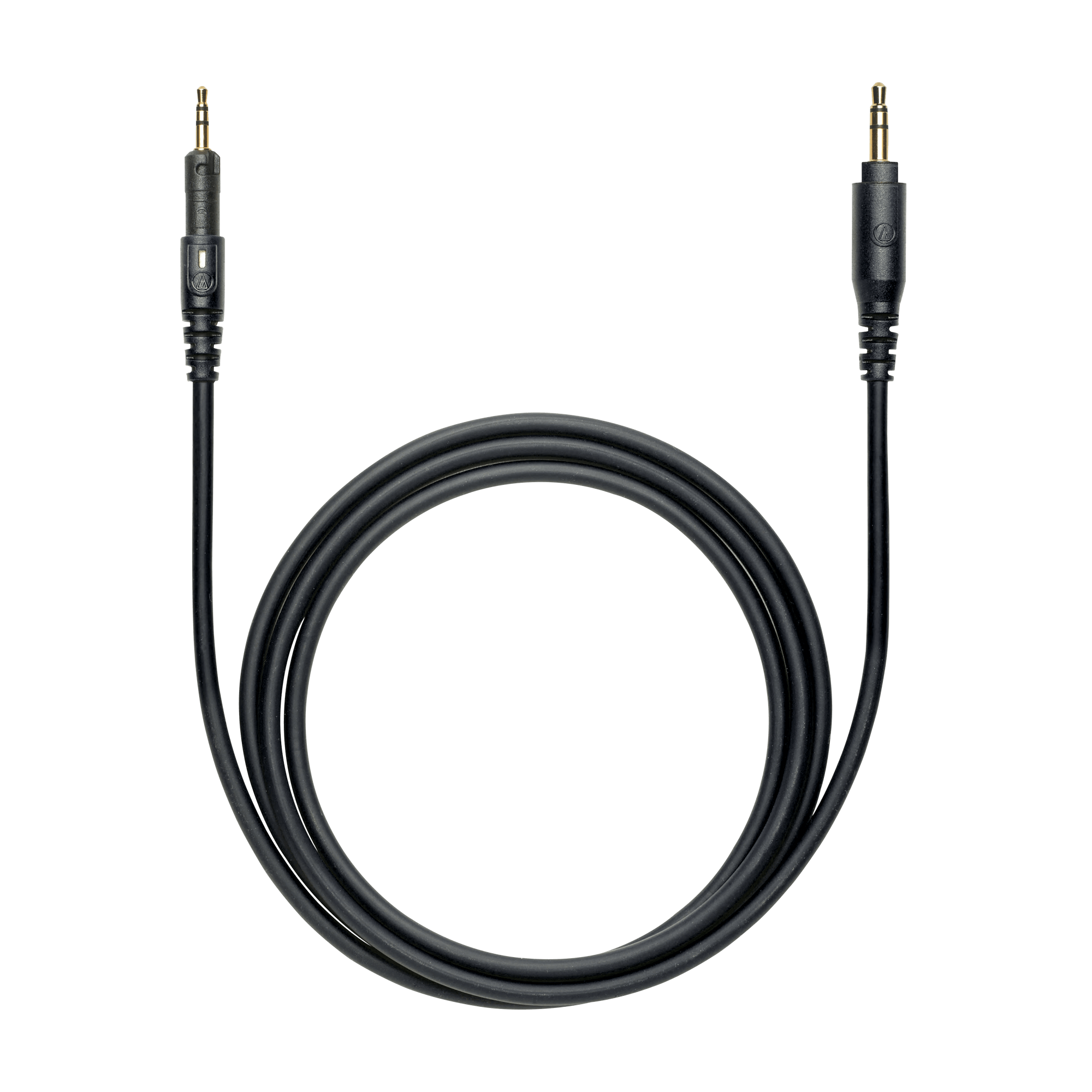 Acessories
In addition to the cables, you'll also get a carry bag. It's a decent bag, just big enough to fit the headphones and cables. It can come in handy if you transport these often.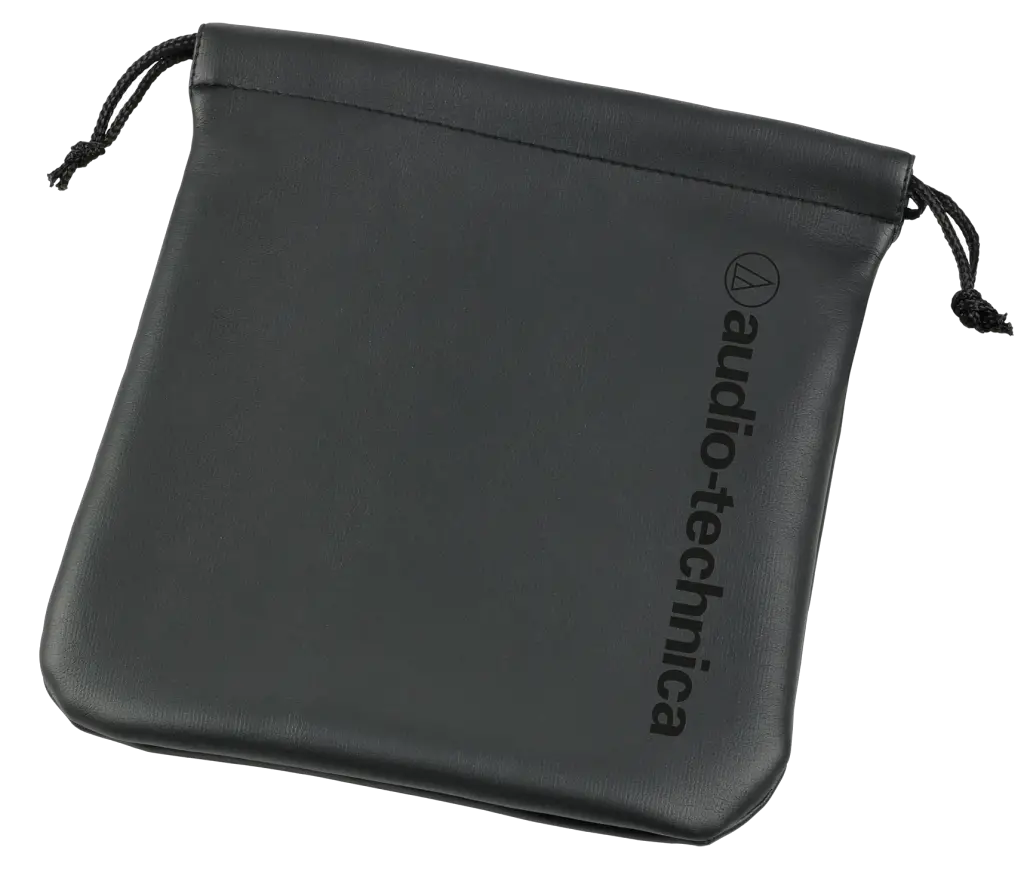 Mixing, Tracking, DJ, Casual Listening
Detachable 1.2 m – 3.0 m (3.9′ – 9.8′) coiled cable and detachable 1.2 m (3.9′) straight cable
Pros
Fairly flat frequency response suitable for studio usage and sound design
Good headphones for electronic drummers
Comfortable for longer sessions
Three types of cables included
Loud and punchy
Collapsible
Full 90 degree ear cup rotation in both direction
Cons
Highs and mids can sound pushed and be fatiguing to some people
Bass might not be strong enough for casual listeners
Ear cups might be too small or shallow for some people but can be upgraded or changed
The Verdict
The Audio-Technica ATH-M50X headphones may or may not be good for you. If you are looking for a fairly flat frequency response, forward mids/highs and tight low end, these could be a good pick. They sound really good with electronic drums.
These can also be a good multi-purpose pair of headphones if you want something to use in and out of the studio. The changeable cables are a really nice touch for multi-purpose users. Overall, the most discerning listeners may find things about the sound that they don't like, but there's also plenty of users out there that really like these headphones as well.