If you want to keep up your chops even when you can't play your drum kit, you'll want to invest in a solid practice pad. You won't need to spend too much, a good practice pad is pretty cheap. However, there are some interesting options out there. Here's our recommendations to get you started.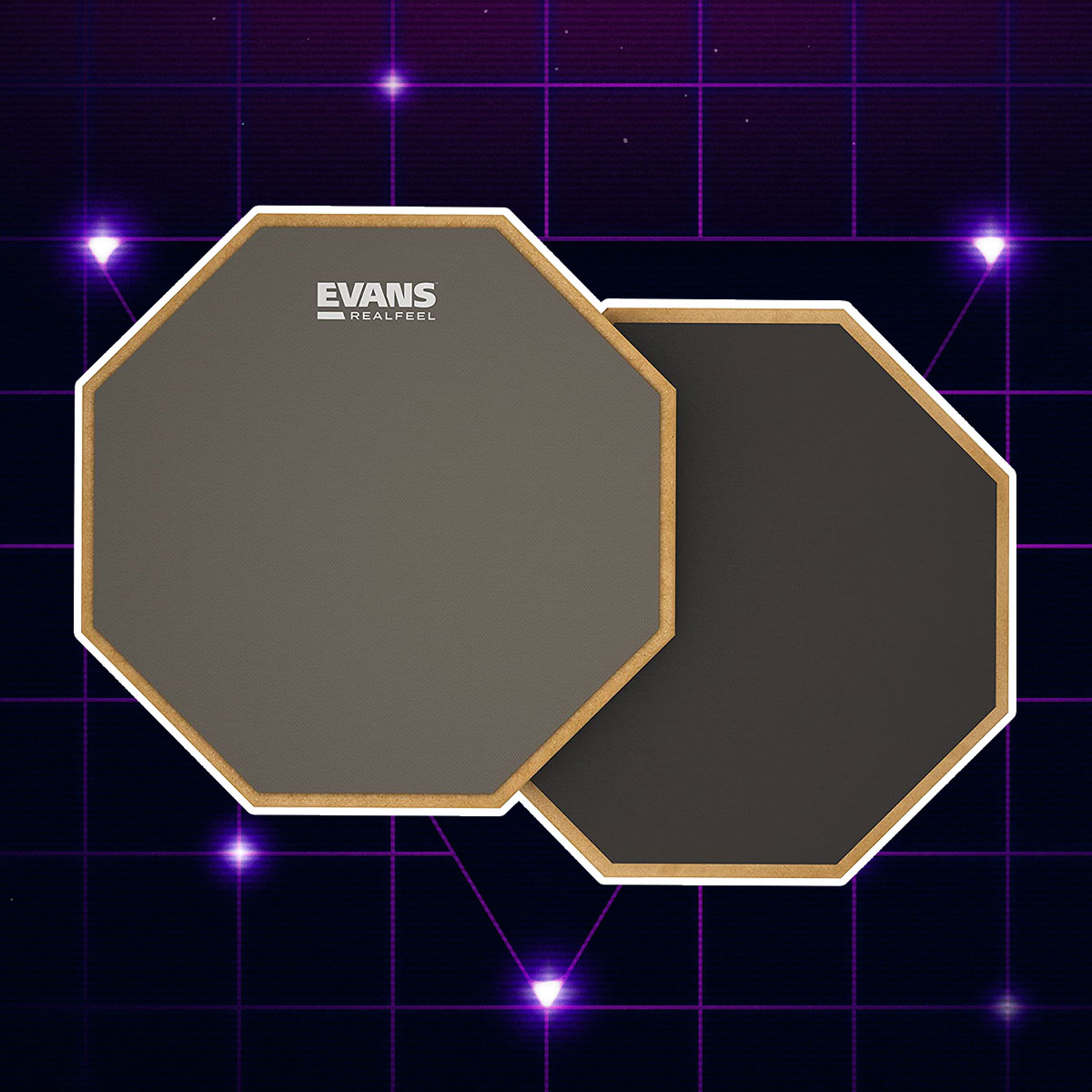 The Evans RealFeel 2-sided practice pad is designed to offer a realistic-feeling alternative to real drums, for those that need to keep levels down at home or wherever you need to practice. These are pretty popular and you've probably seen them around. Let's take a...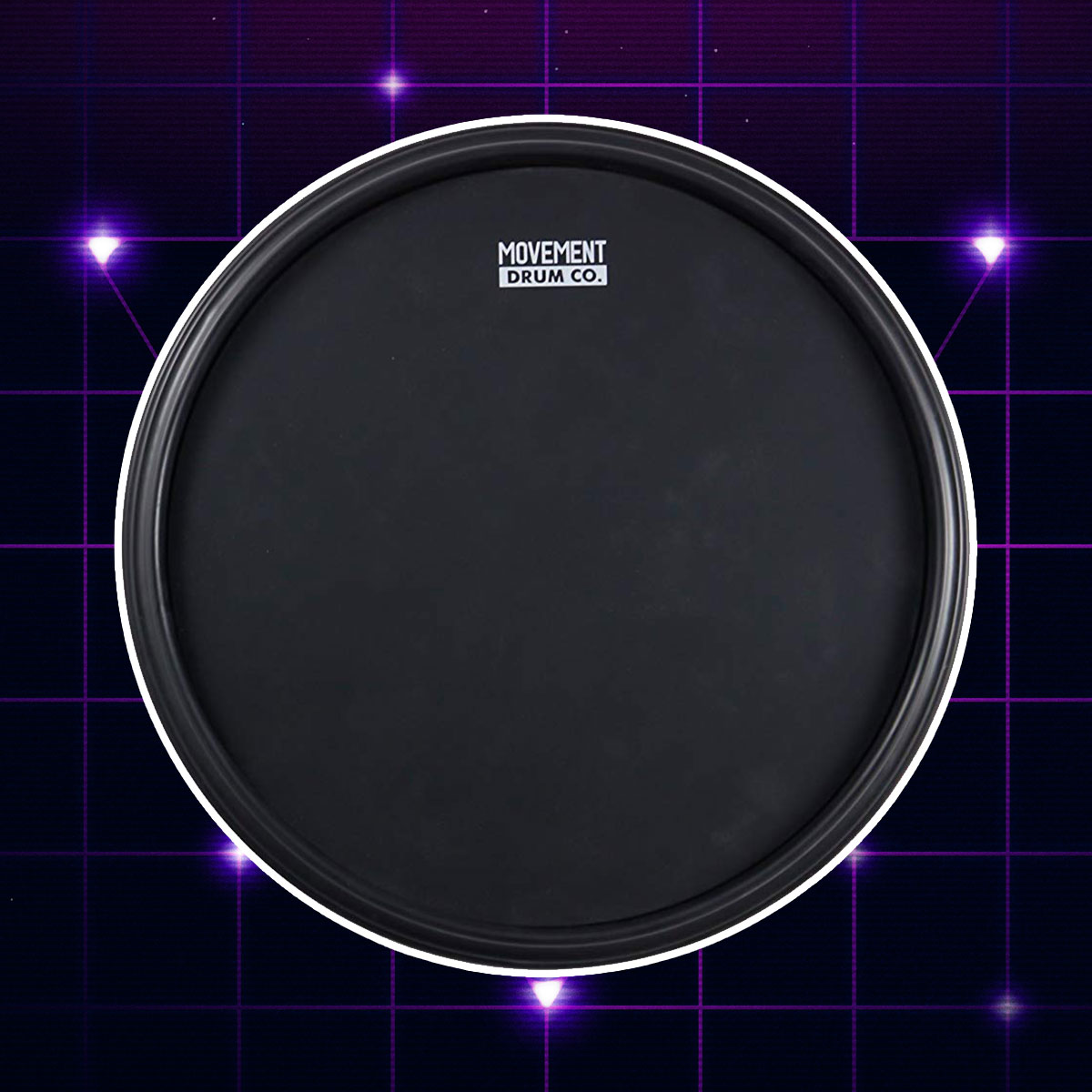 The 4-in-1 drum practice pad from Movement Drum Co. offers flexibility and portability that many other drum pads don't offer, but it also comes at a slightly higher price. It's a worthy buy for drummers who want the features it offers, so let's take a look at what's...