Drum mutes are what you will need if you are trying to muffle the sound of your drum kit without replacing your heads or cymbals with new hardware. These can be removed and added as needed, without much fuss, but can have some drawbacks. Check out our reviews to see what's good an bad about the various options out there.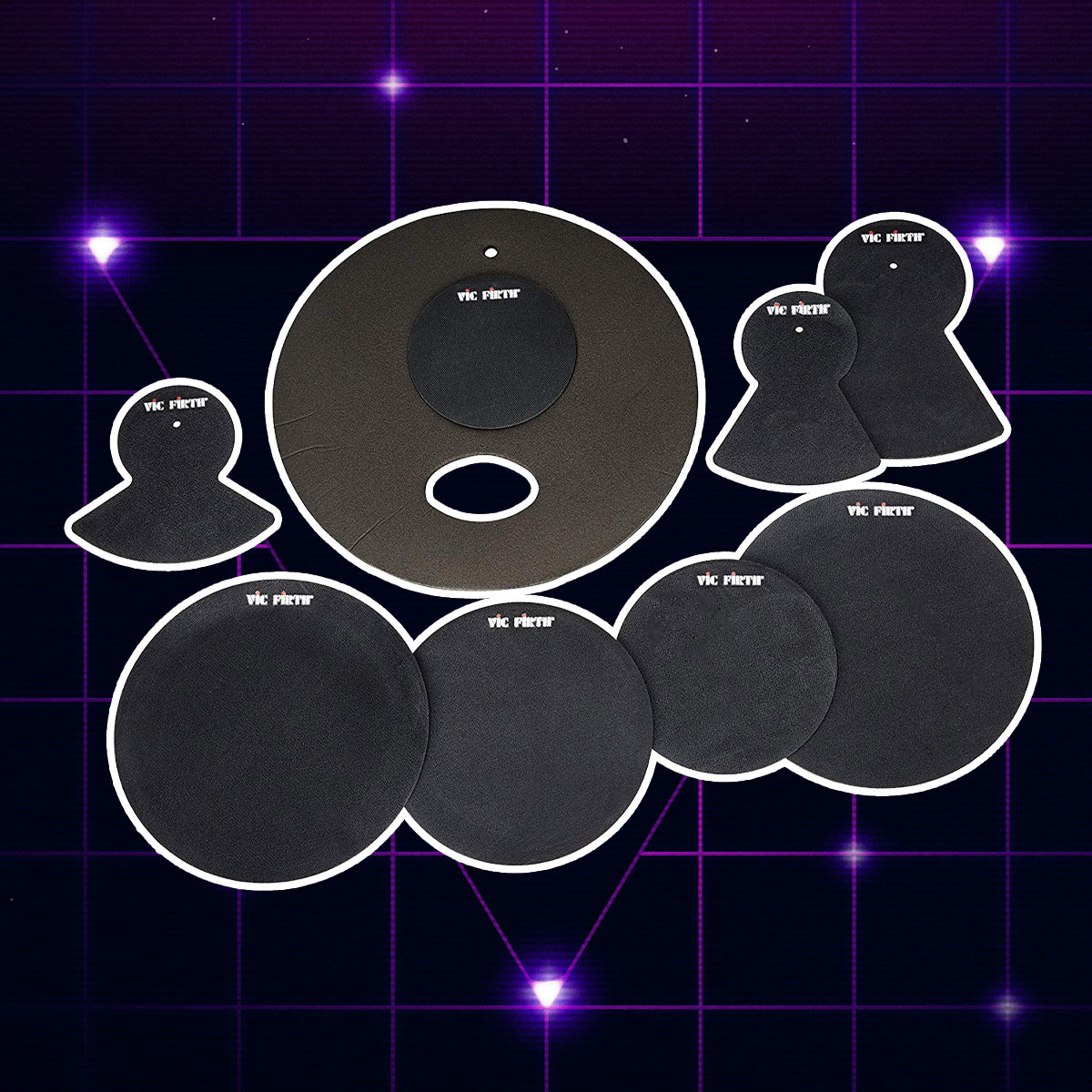 The Vic Firth drum mutes have been popular for a while with drummers who need an easy drum mute solution. They are pretty simple in design and straightforward in how they work. They will knock the volume of your kit down by quite a bit, but there's some potential...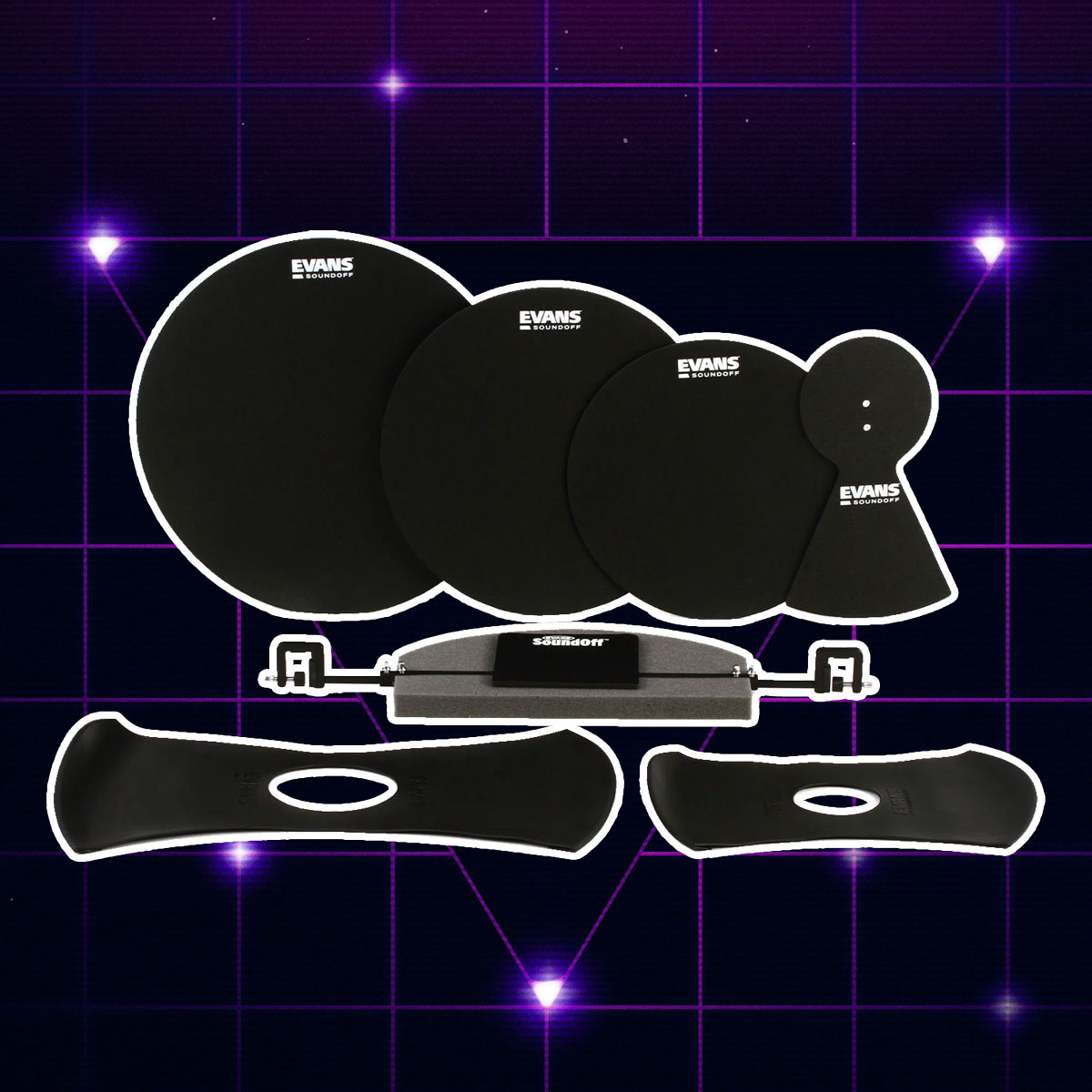 Drum mutes are a good way to take the sound volume of your drum kit way down, but there are some sacrifices to going this route. It's not all bad, especially if you use something like Evans drum mutes. These used to be branded as SoundOff but recently Evans branded...