The Latest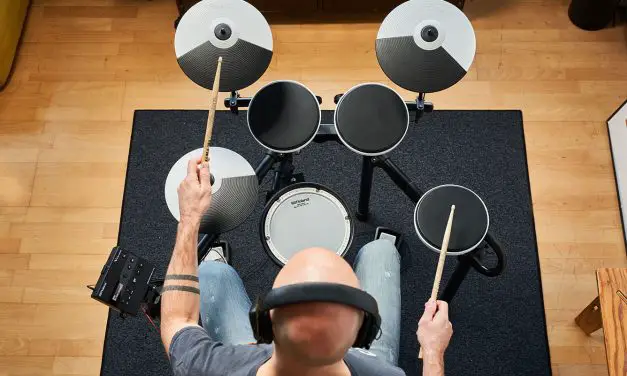 Roland is releasing a couple new beginner-focused sets of V-Drums with the new TD-02K and TD-02KV...
Electronic Drum Kit Reviews
Latest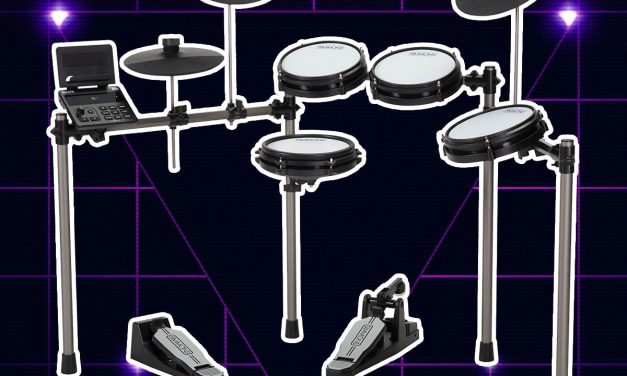 The Simmons Titan 20 is the cheapest beginner electronic drum kit you can get from Simmons right...
Studio Headphone Reviews
Latest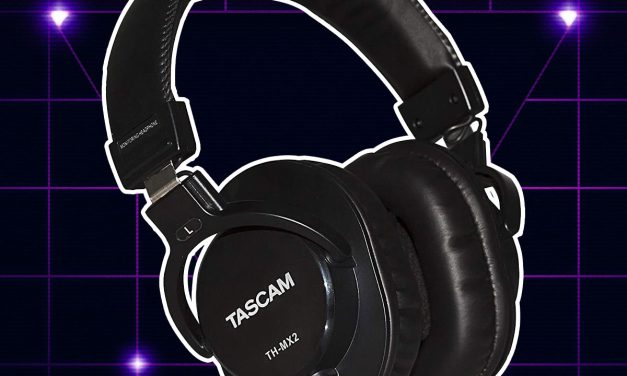 The Tascam TH-MX2 closed-back headphones are designed to be an affordable studio headphone with...
Drum Practice Pad Reviews
Latest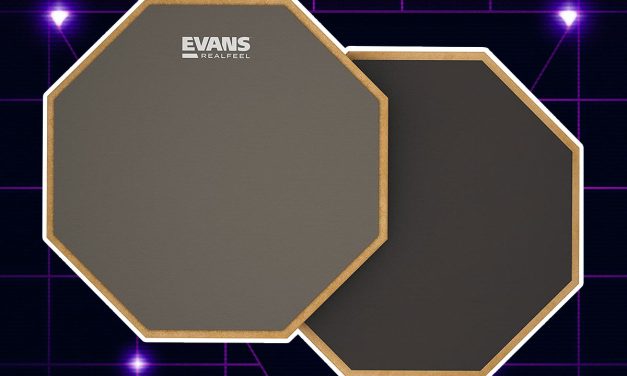 The Evans RealFeel 2-sided practice pad is designed to offer a realistic-feeling alternative to...
Low Volume Cymbal Reviews
Latest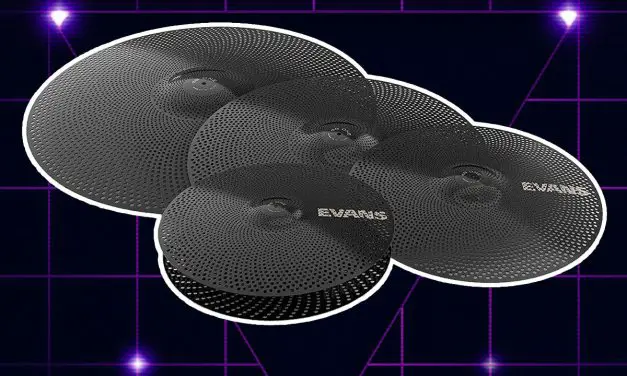 Evans dB One low volume cymbals are an excellent option for drummers who need a more quiet kit at...