The Latest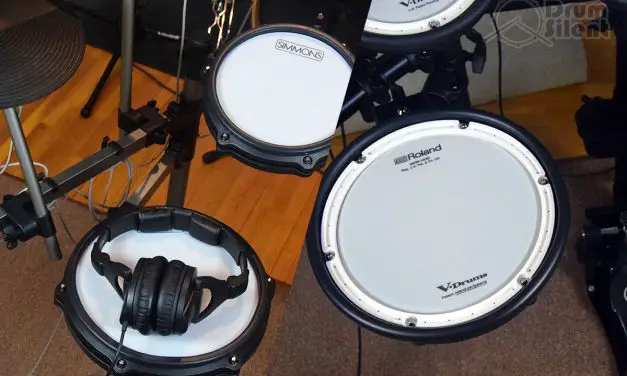 Buying an electronic drum kit can be a little intimidating if you're not sure what's...
Electronic Drum Kit Reviews
Latest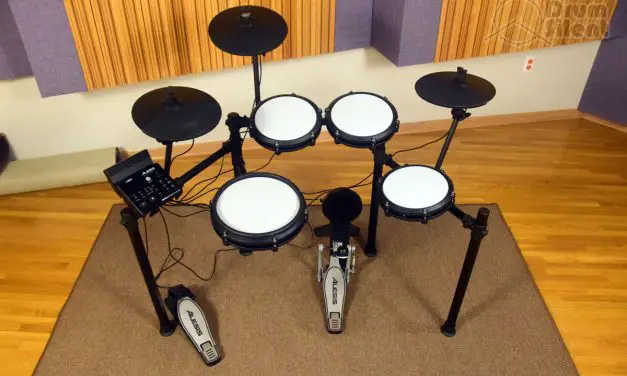 The Alesis Nitro Max drum kit is the latest version of the Nitro series of drum kits. This update...
Studio Headphone Reviews
Latest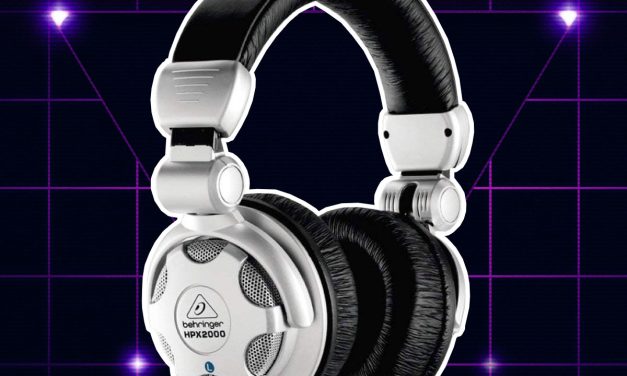 The Behringer HPX2000 headphones are some of the cheapest DJ headphones out there. We decided to...
Drum Practice Pad Reviews
Latest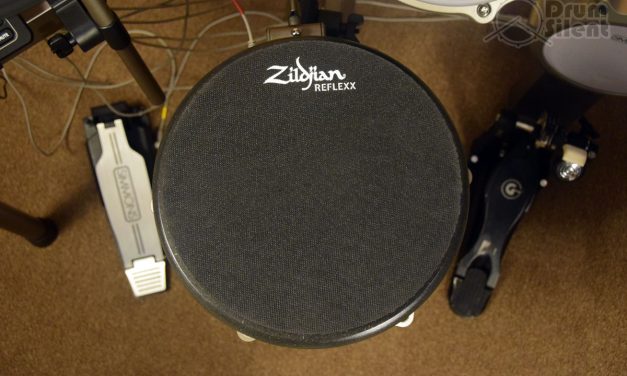 The Zildjian Reflexx conditioning pad is designed to give you a little more of a workout than a...
Low Volume Cymbal Reviews
Latest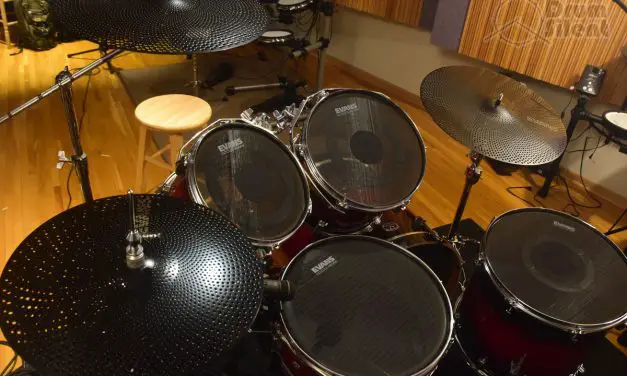 Evans dB One cymbals and drum heads are awesome for drummers that need to quiet down their drum...