The Latest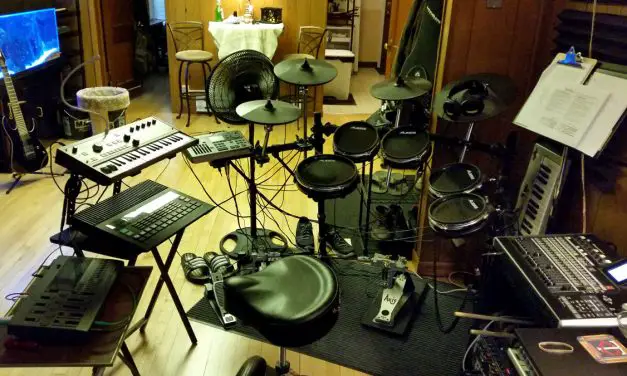 The quick answer is usually no, it's not ok to play drums in an apartment in most cases....
Electronic Drum Kit Reviews
Latest
The Roland TD-1DMKX electronic drum kit is an excellent budget kit for beginner drummers. This...
Studio Headphone Reviews
Latest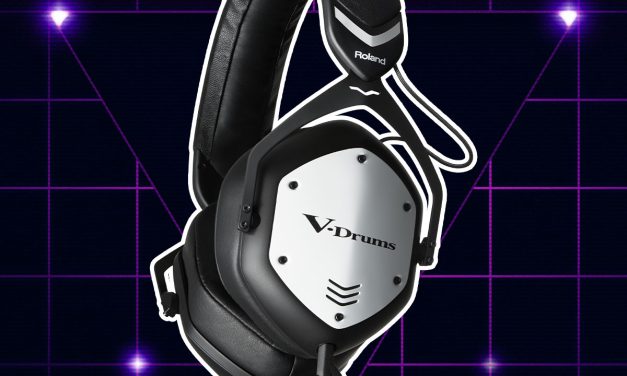 The Roland VMH-D1 headphones are designed specifically with electronic drummers in mind, which is...
Drum Practice Pad Reviews
Latest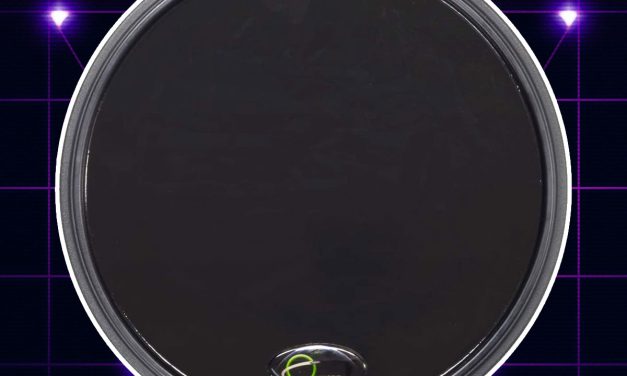 The Offworld Percussion Invader V3 practice pad is designed more for marching snare drummers with...
Low Volume Cymbal Reviews
Latest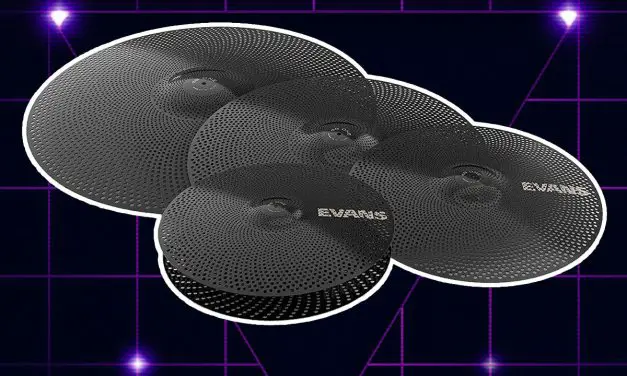 Evans dB One low volume cymbals are an excellent option for drummers who need a more quiet kit at...