When reviewing some of the recent Roland electronic drum kits, we've noticed that there is a difference in the tom pads that are packaged with some of the kits.
The more budget-friendly kits, such as the Roland TD-07DMK drum kit, include a variant version of the Roland PDX-6 tom pad, called the PDX-6A.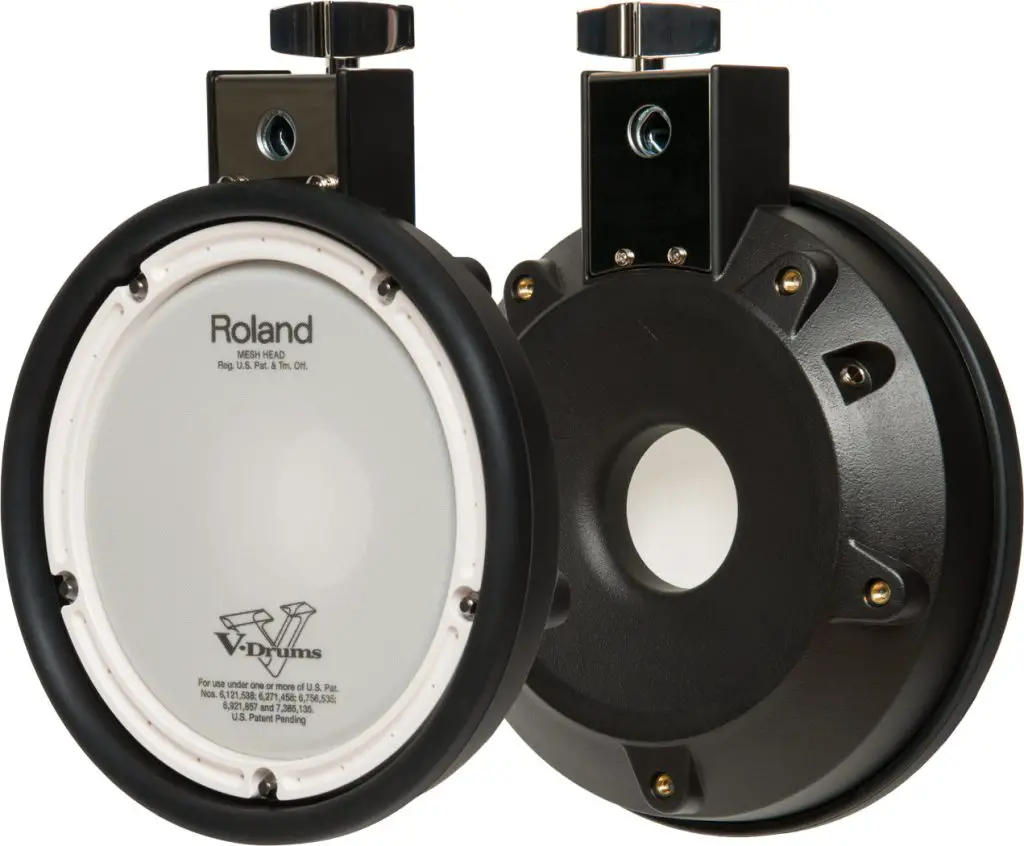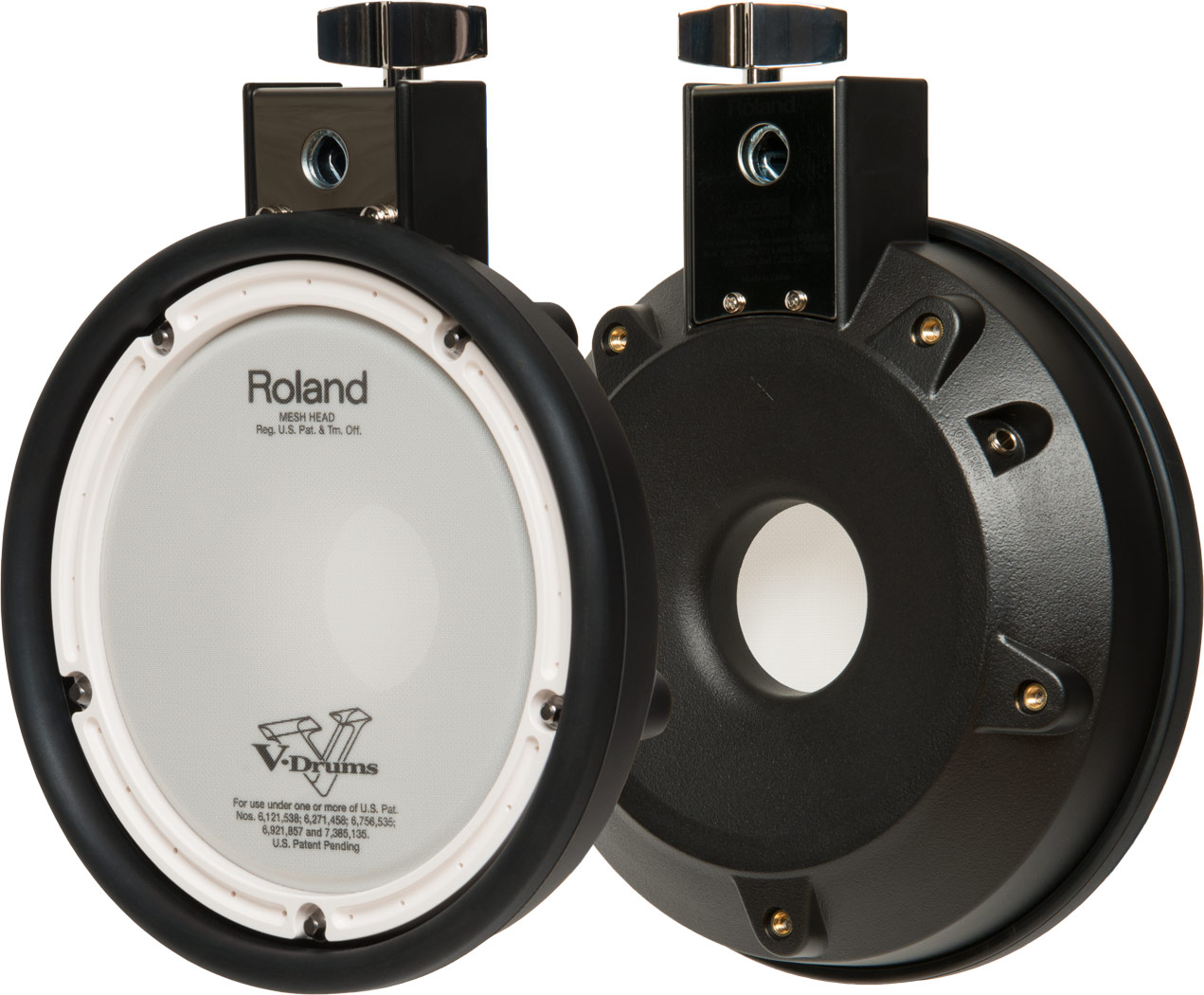 What is the difference between the PDX-6 and PDX-6A pads?
They look identical. Basically, the only thing different is that the PDX-6 has rim sensors whereas the PDX-6A does not.
So – if you want to be able to trigger sounds by hitting the rims on your tom pads, make sure you look for a kit with rim triggers on the pads – which in Roland's case would be kits using the PDX-6 pad.