The Cymbal Pads Have Been Upgraded on the TD-17KVX2
The difference between the two kits is that the TD-17KVX2 has received upgrades to it's cymbal pads. The new version of the kit is using the newer, thinner cymbal pads that Roland has introduced. These pads flex a little more like an acoustic cymbal and are designed to feel and sway more like an acoustic cymbal during play. They also look a little nicer with their thinner design.
Here's how it shakes out.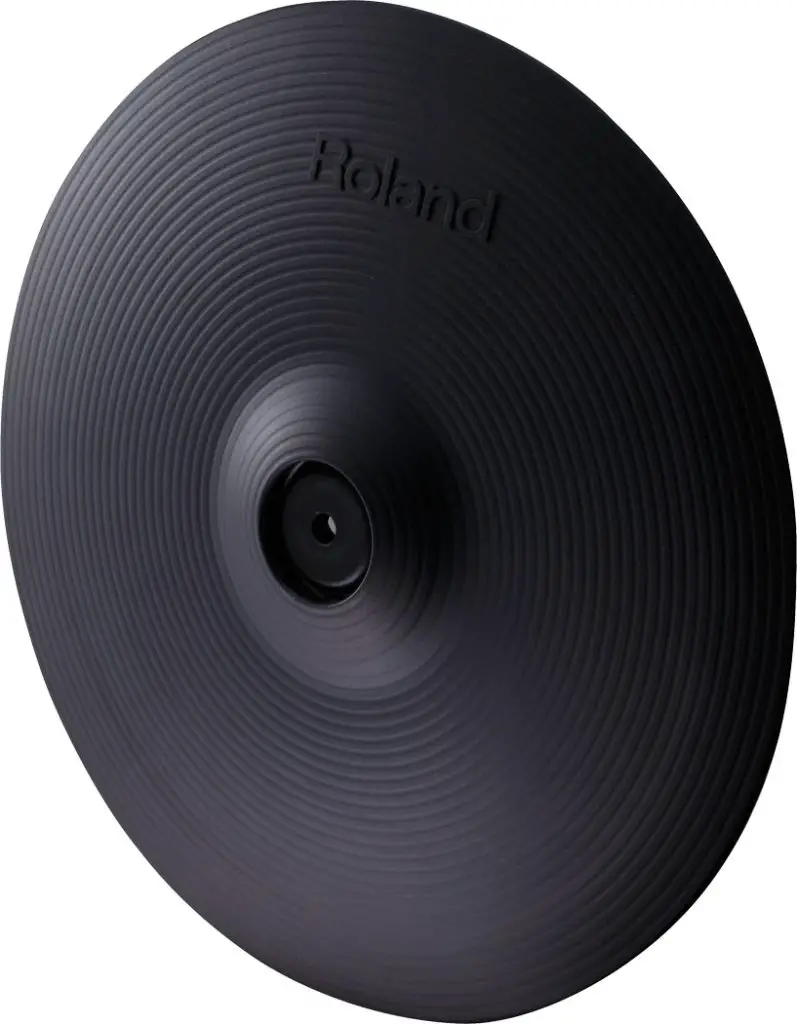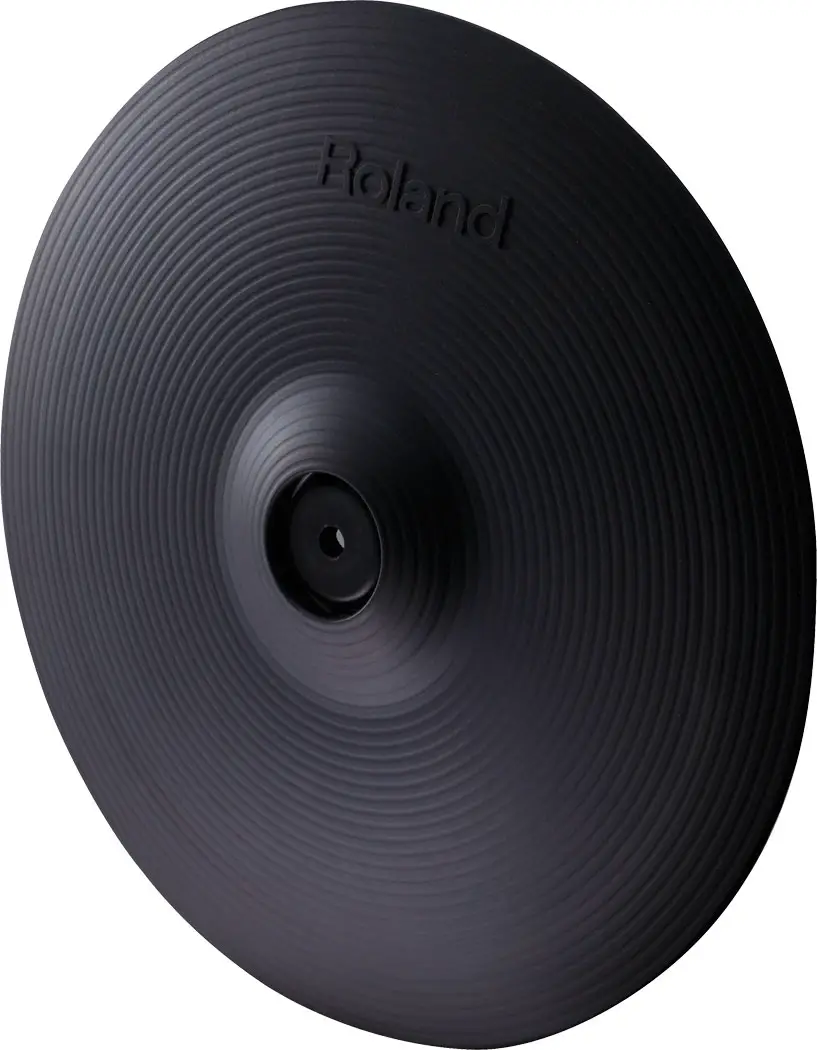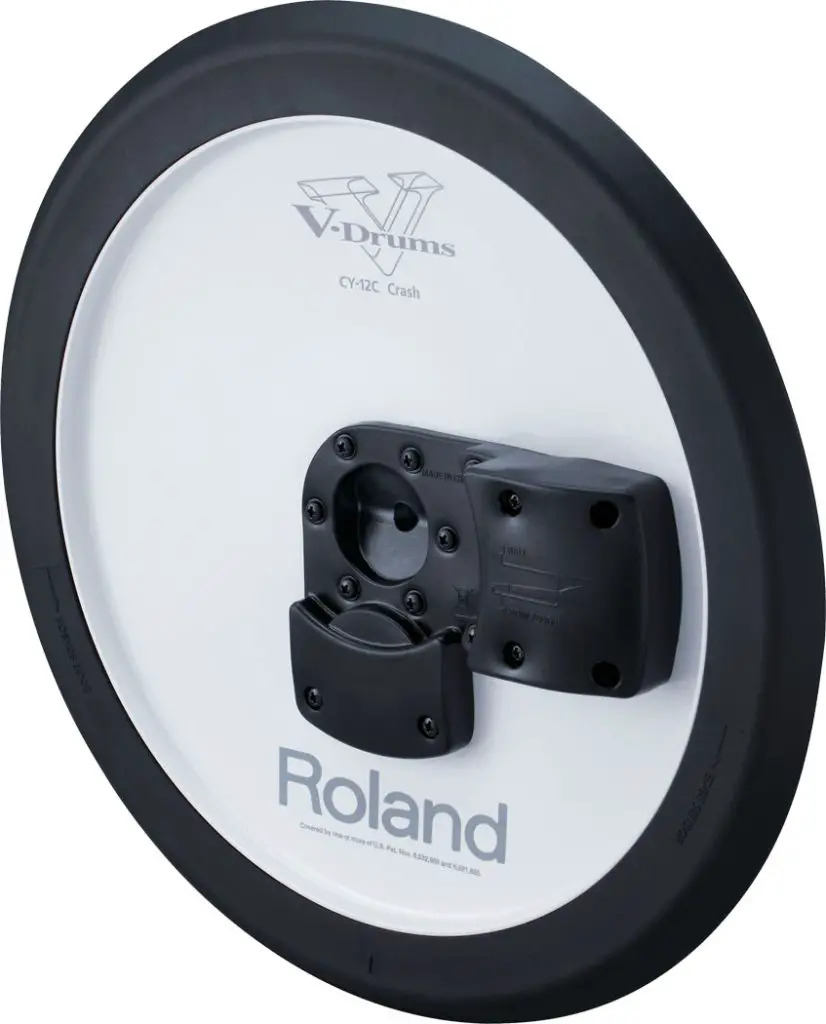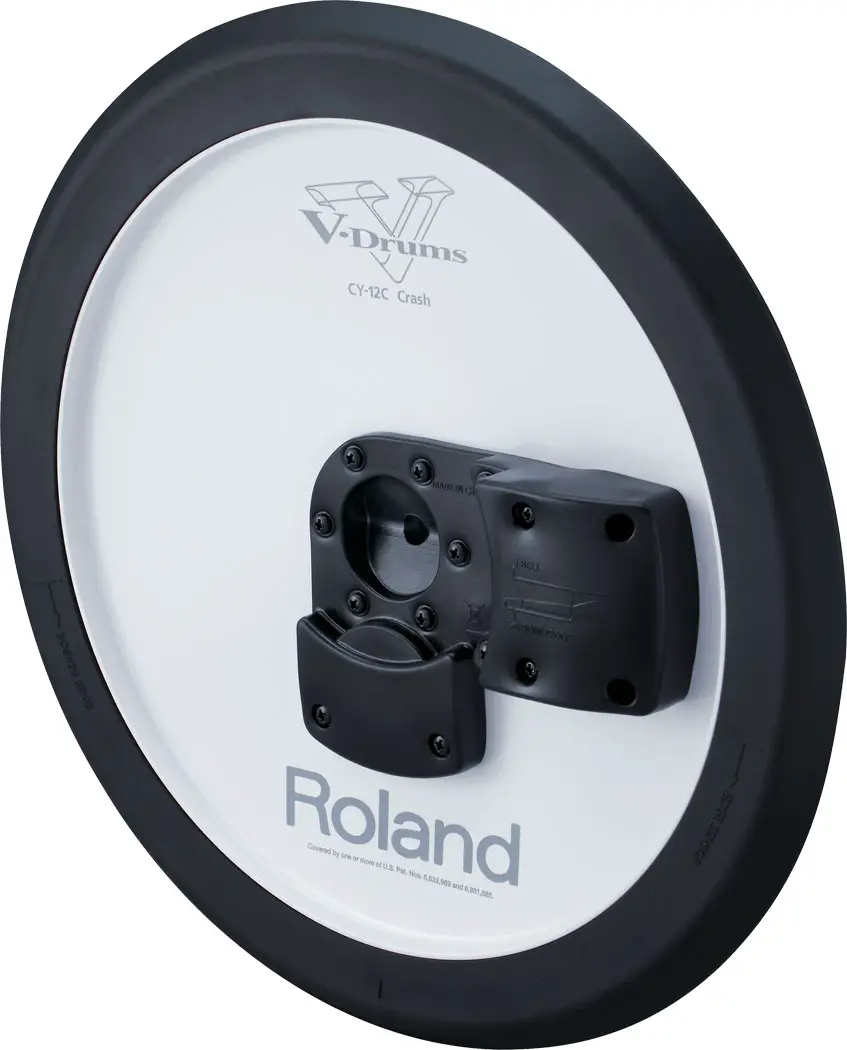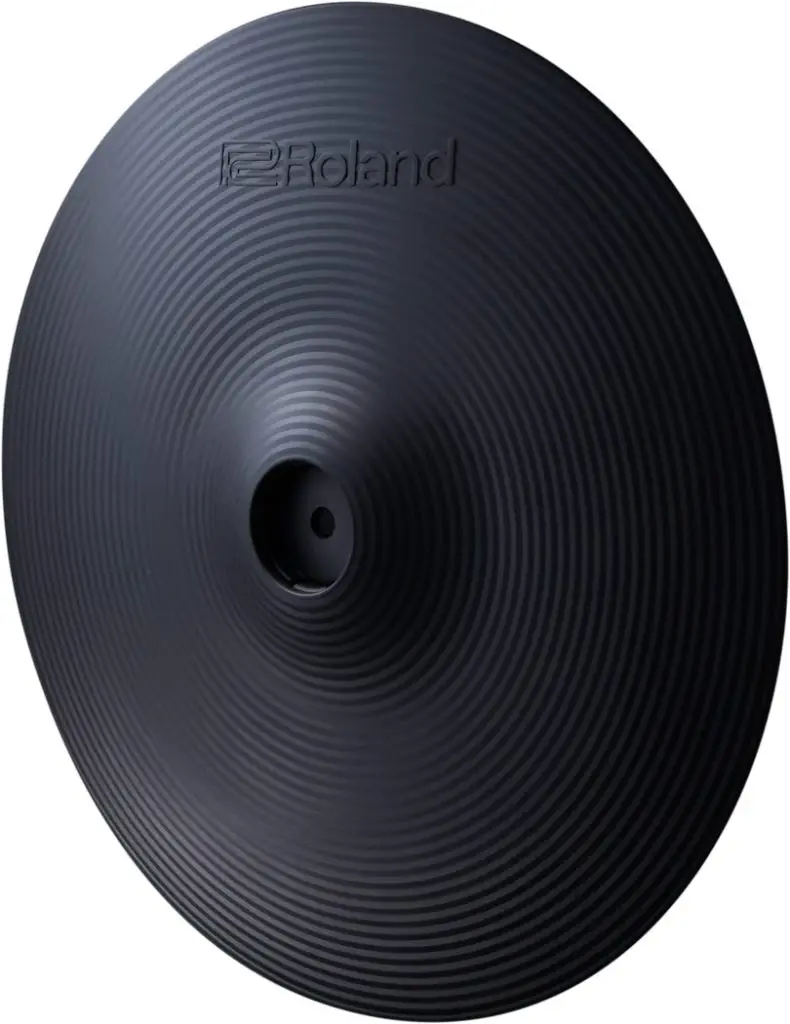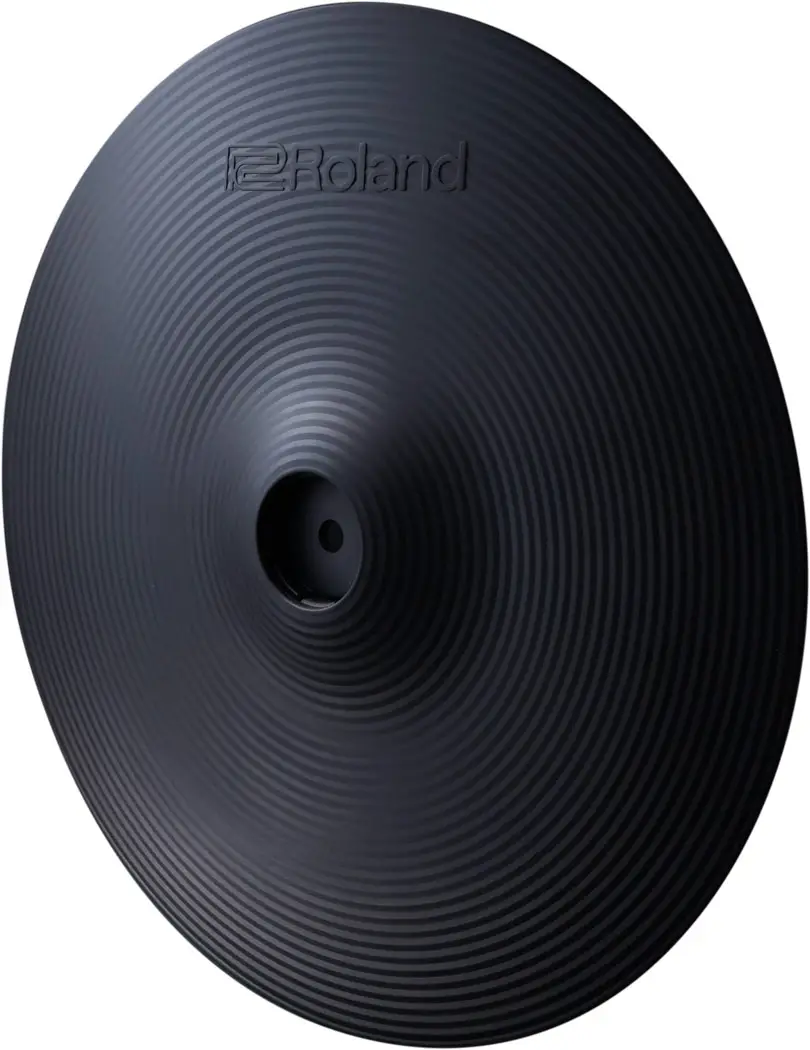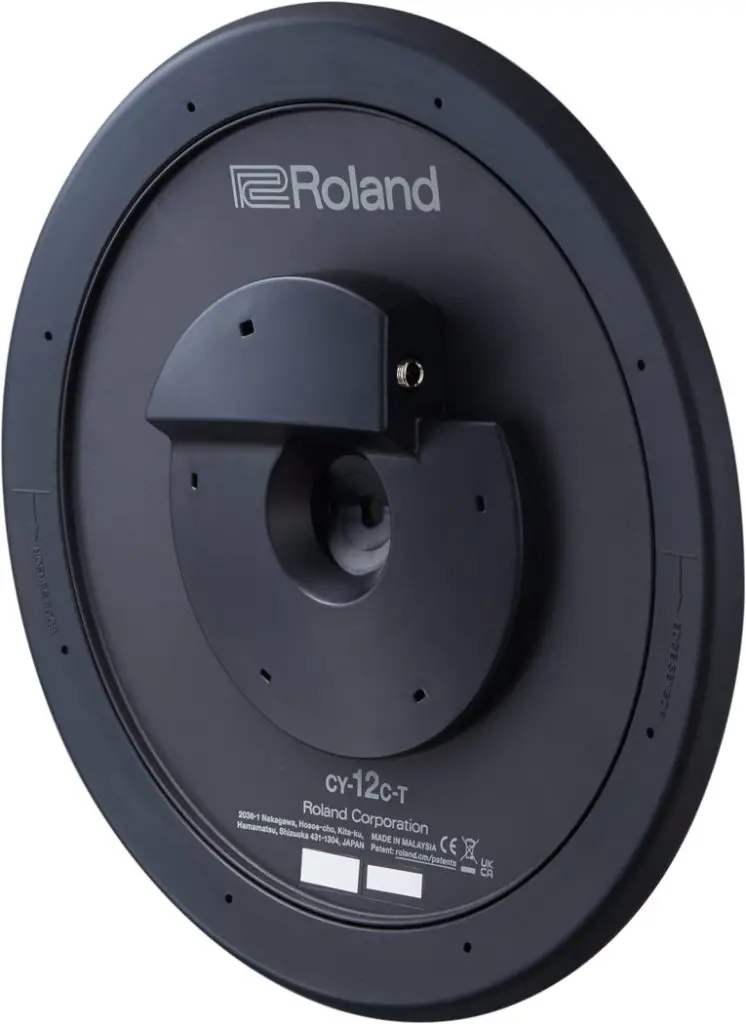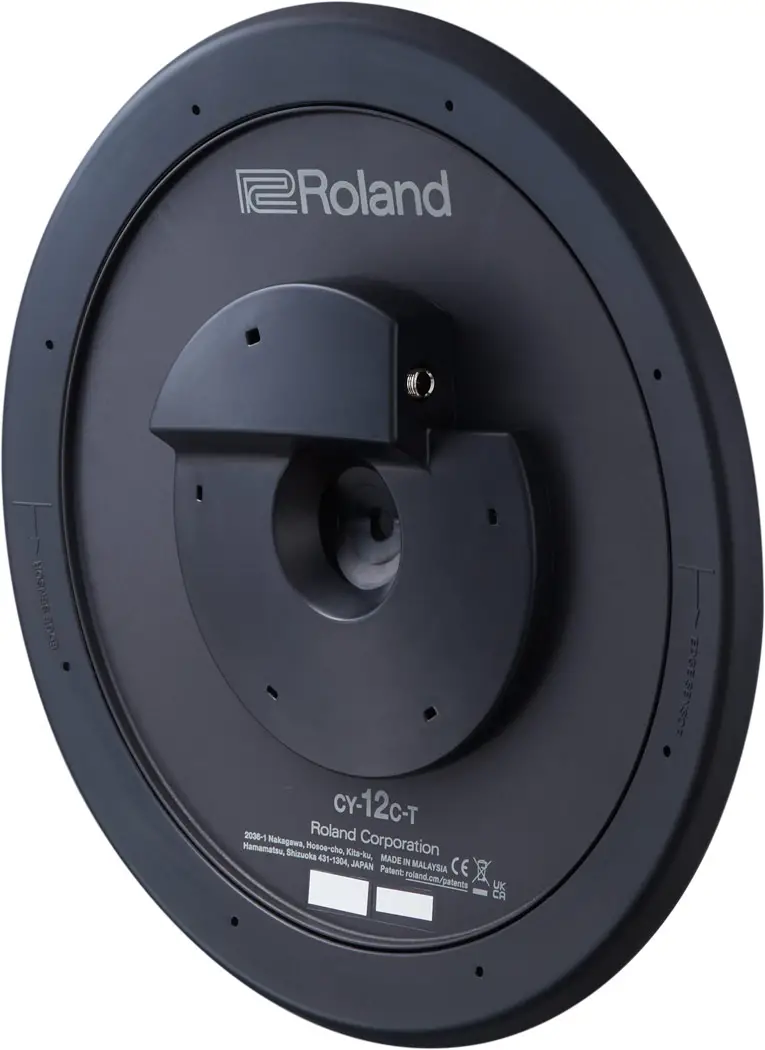 The new crash cymbal pads are the same size as the previously used pads. Both the older and newer version of the pads have edge/bow zones and a choke. The main difference is the thinner design and slightly lighter weight of the new CY-12C-T pad.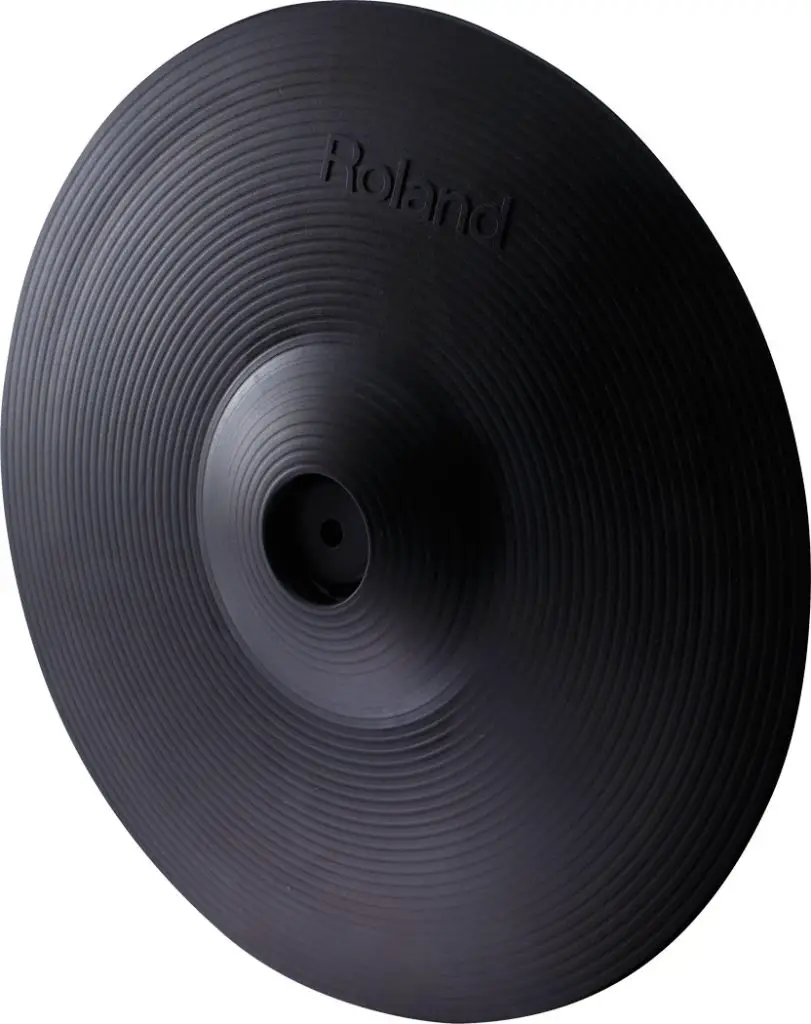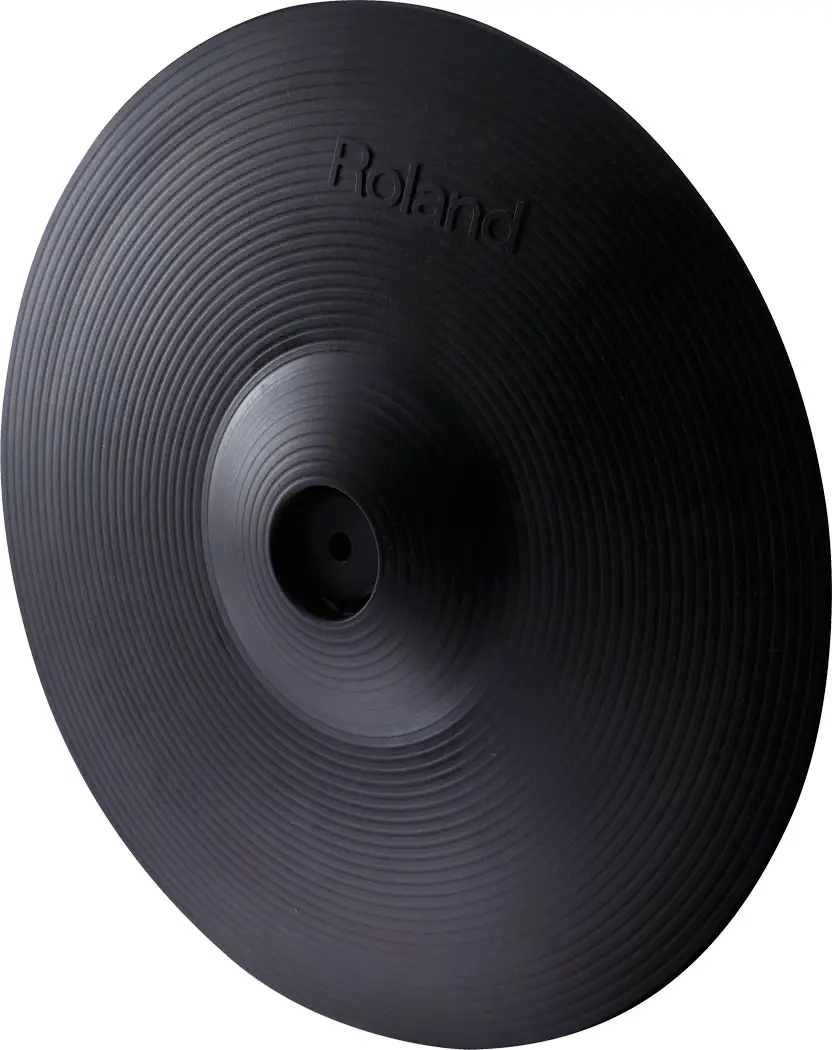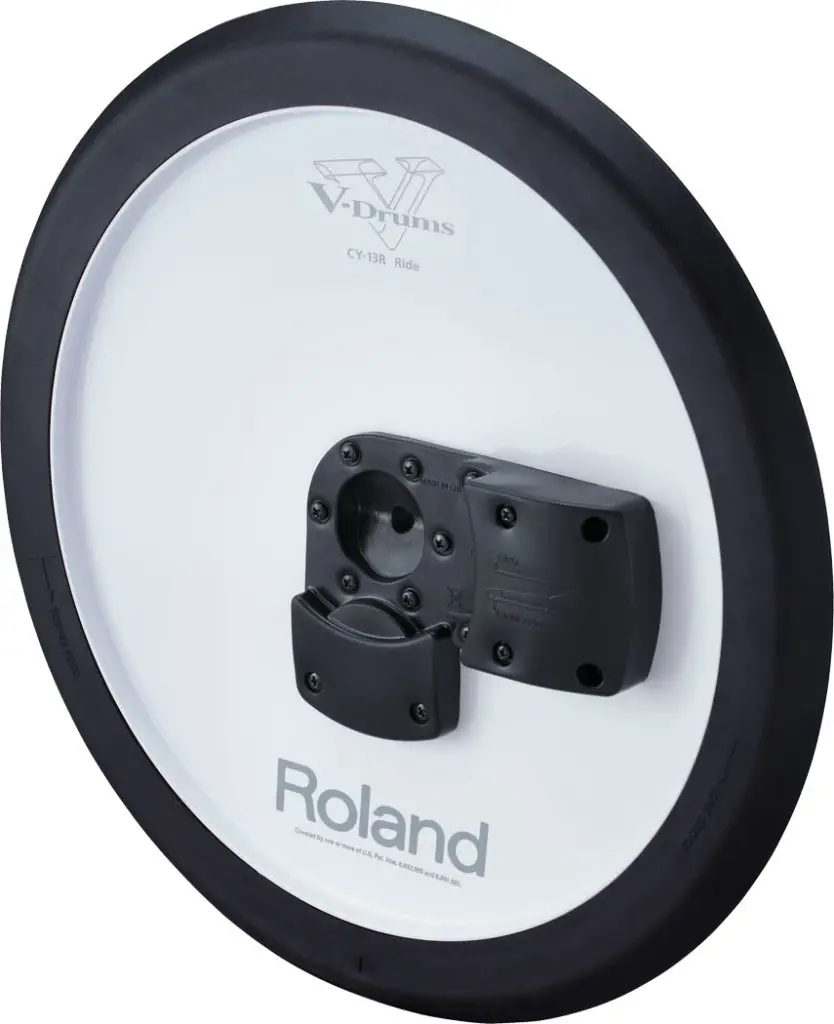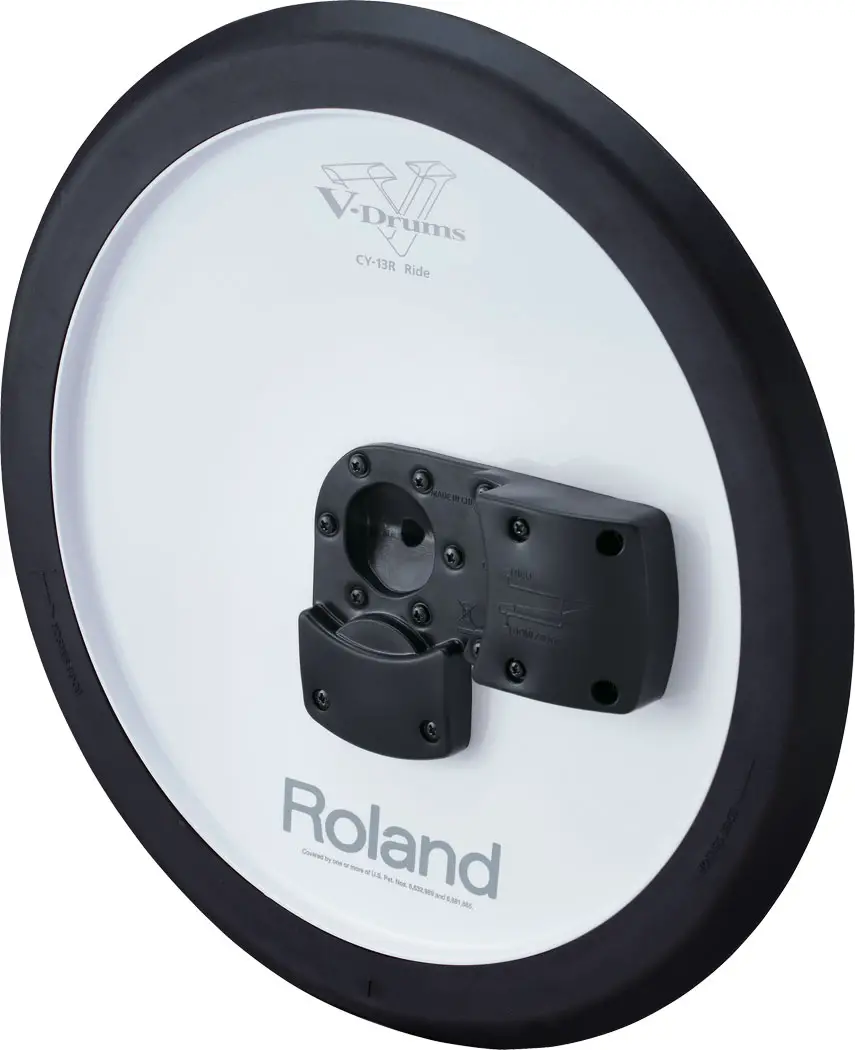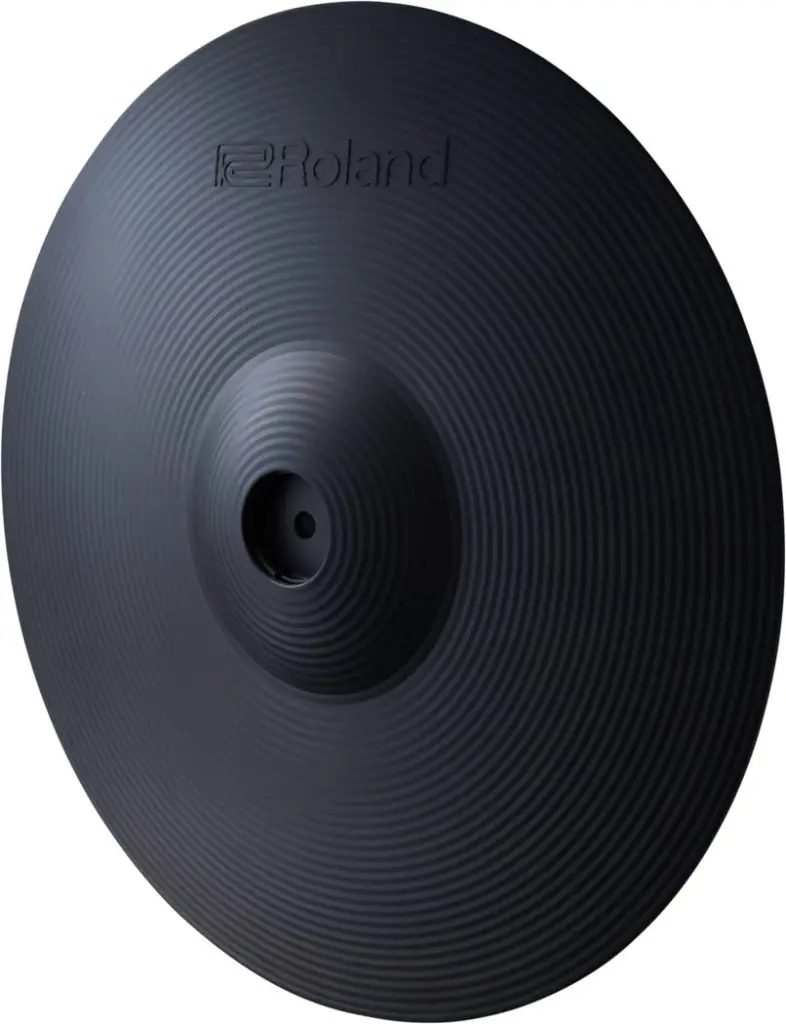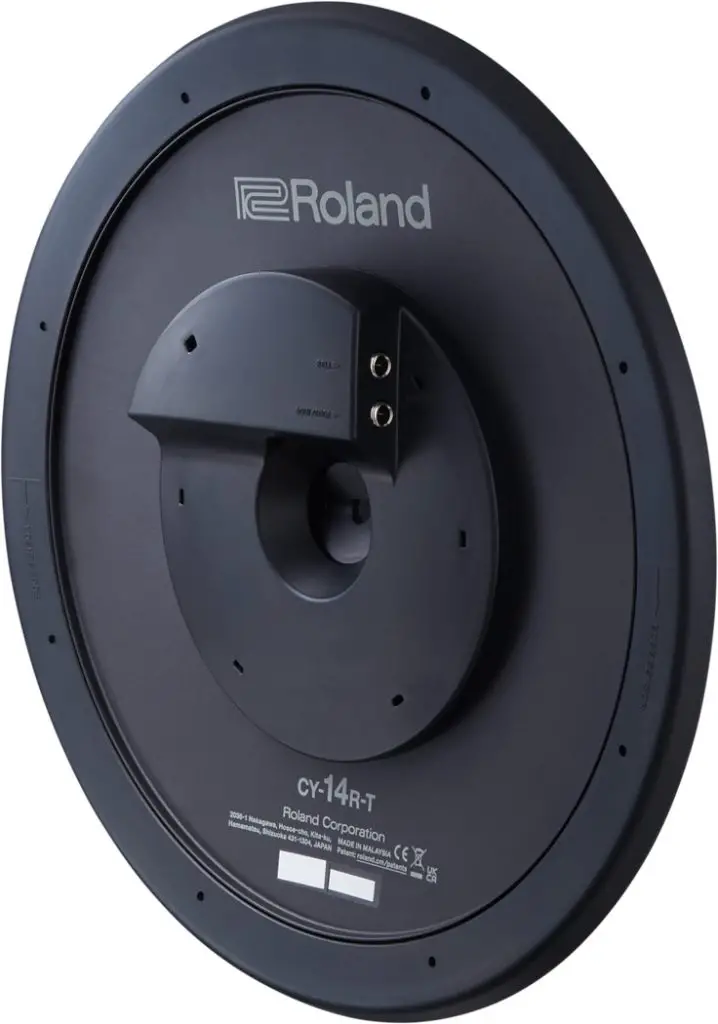 The newer CY-14R-T ride cymbal pad on the TD-17KVX2 is using the thinner design and is one inch larger in diameter at 14 inches. Both new and old ride cymbals have the edge, bow and bell zones along with a choke feature.
TD-17 Version 2.0 Update
In addition to the cymbal pad upgrades, the TD-17KVX2 includes the updated TD-17 2.0 module.
The 2.0 upgrade adds 20 more drum kits, 10 of which were exclusive to the VAD306 drum kit exclusively and 10 that are new. There are 26 new samples added that can be used for custom drum kits. They also added more reverb and compression effects which are a nice addition to this module. There are also 11 new multi-effects for expanded sound design options. The TD-17 2.0 version can also integrate with the Roland Cloud to expand your module with new kits.
If you own an older model drum kit with a TD-17 module you can still get this upgrade, so it's not exclusive to the TD-17KVX2 kit. The update is available for free for all TD-17 module owners. You need a Roland Cloud Manager account to download the update and install it.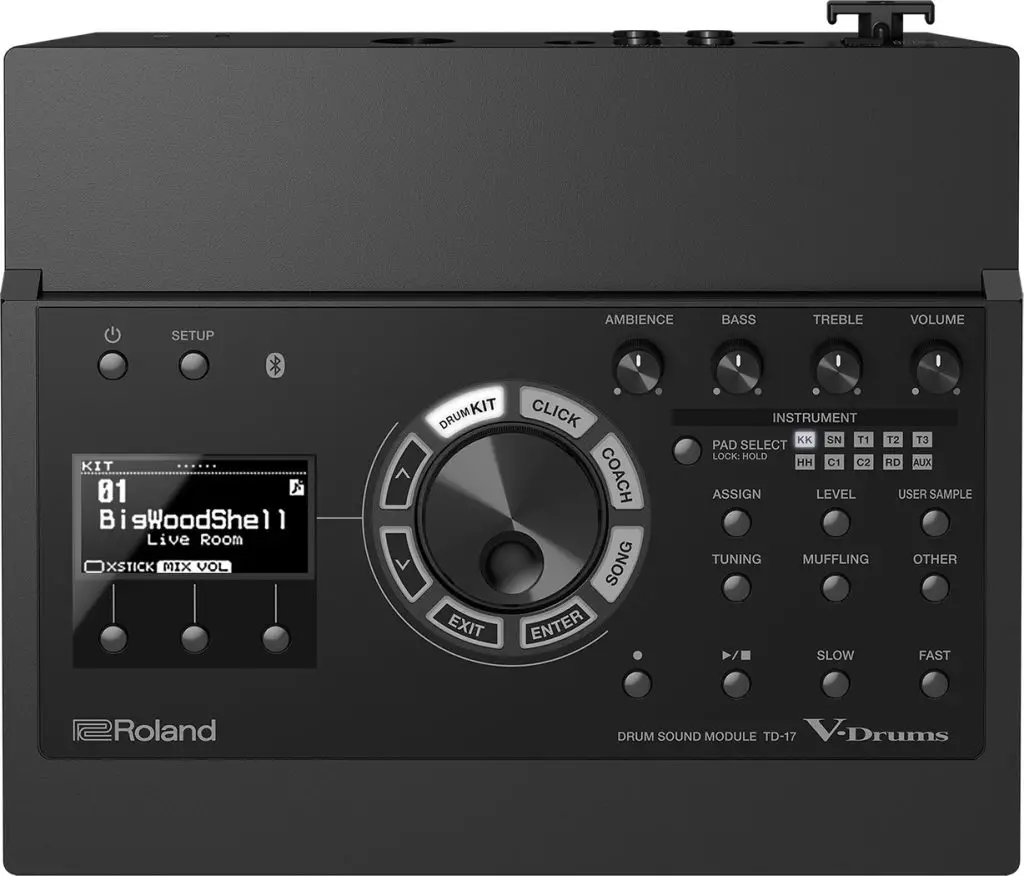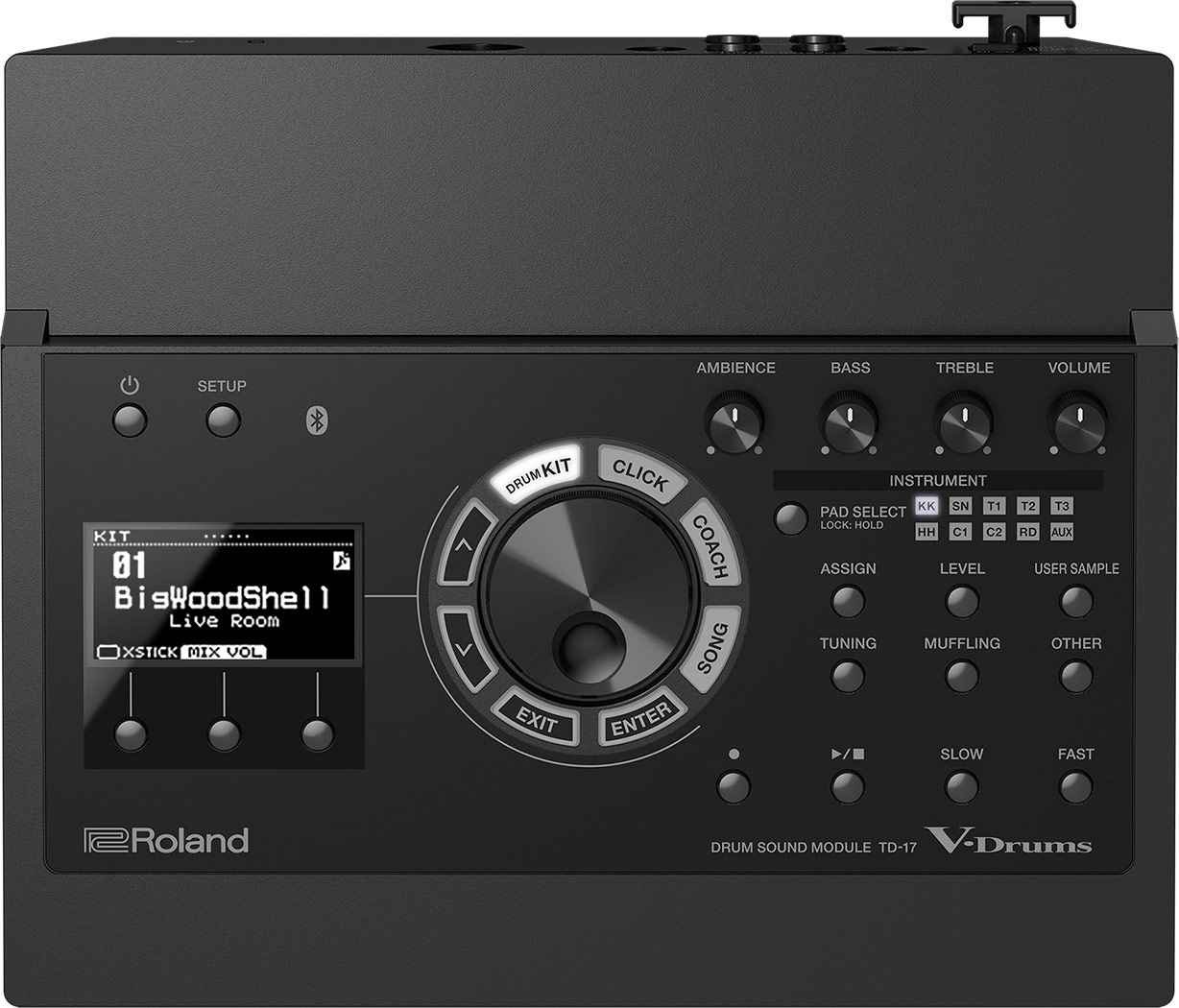 No Other Major Differences
Outside of the cymbal upgrades and module update, the two versions of the kits are the same. They have the same rack, snare pad, tom pads, kick pads and hardware. If you're looking to save a few bucks and can still find the older version, it can be had for a lesser price point. The newer version is the one to go for if you want the latest and greatest cymbal pads from Roland. For more details about each kit, check out our reviews of the TD-17KVX and the TD-17KVX2.