Roland is finishing out 2022 by releasing some key upgrades to their popular v-drum kits.
To start with the TD-17 and TD-27 drum modules are both getting a 2.0 upgrade. These modules are used in many of Roland's drum kits across their product line spectrum. New versions of these kits will be packaged with the 2.0 updated modules. People who already own these modules will be able to get a firmware update soon from Roland Cloud.
TD-17 Module 2.0 Upgrade
The upgrade to this module includes the addition of 10 new preset drum kits and 10 kits that had previously been only available to the VAD306 drum kit, so 20 new kits in total. Roland also added 26 more samples for creating custom kits. For effects, Roland has added more reverb and compression options, and 11 new multi-effects. This new version also allows you to connect to Roland Cloud for doing cloud-based stuff such as downloading new kits.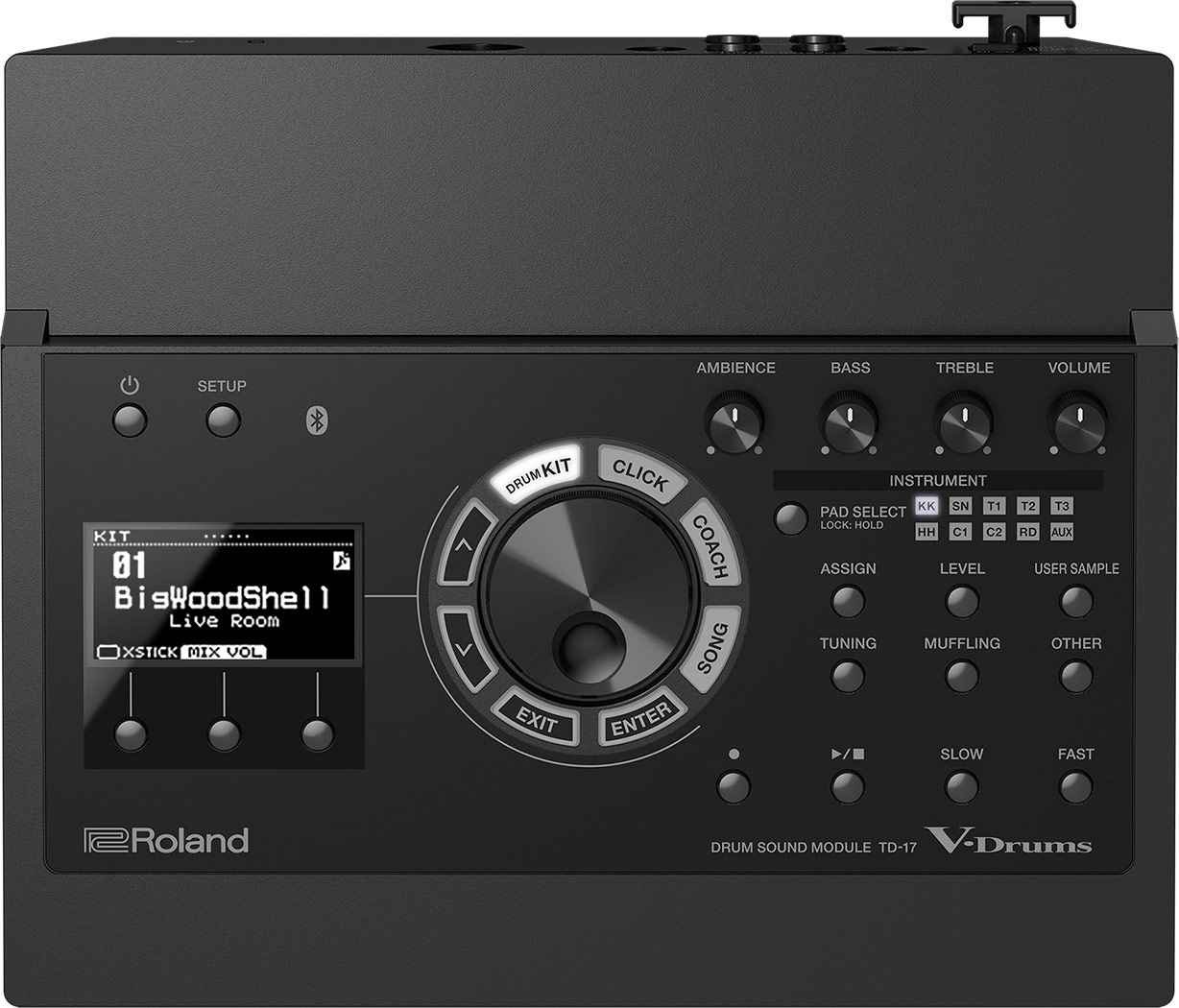 TD-27 Module 2.0 Upgrade
The upgrade to this module is similar to the TD-17 upgrade. There are 10 new kits, and 3 additional kits that are newly enhanced versions of more popular existing kits. There are also new pre-loaded samples like on the TD-17. The layering features on this module have been expanded, which is great for sound design. There are also new options for parallel compression to help give more dynamic compression options when adding the effects. Roland has also enhanced the transient shaping features, so you can even further design and tailor the sounds of your custom kits.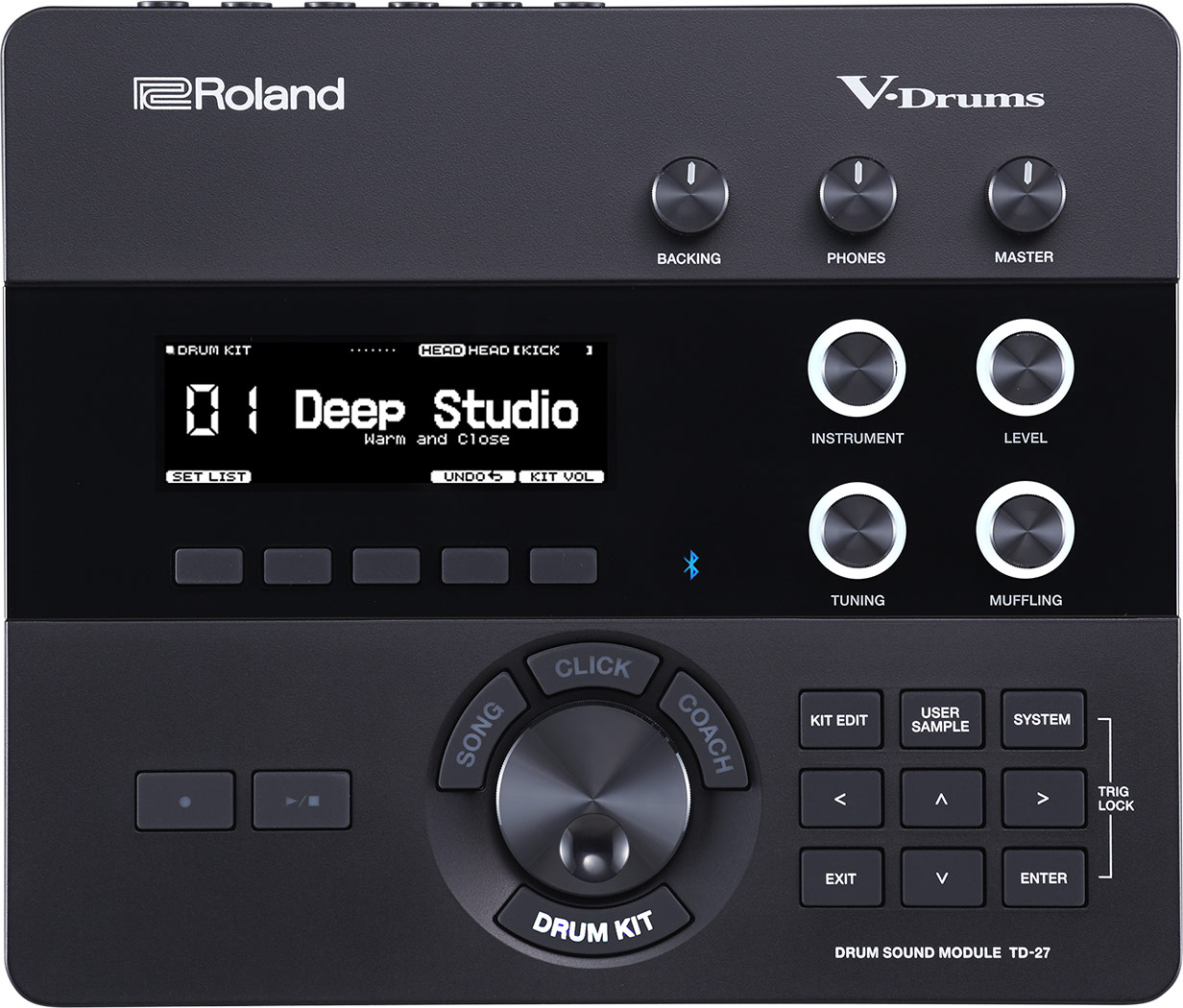 Updated TD-17KVX2 / TD-17KV2 Drum Kits
The TD-17KVX2 and TD-17KV2 kits have received some nice hardware updates in the form of thinner cymbal pads. The TD-17KV2 finally has a bell zone on the ride cymbal, which was frustratingly missing from previous versions. These kits both get the new CY-12C-T 12-inch crash cymbal pads and the CY-14R-T 14-inch ride cymbal pad. These pads are designed to look and feel even closer to an acoustic cymbal than previous pads.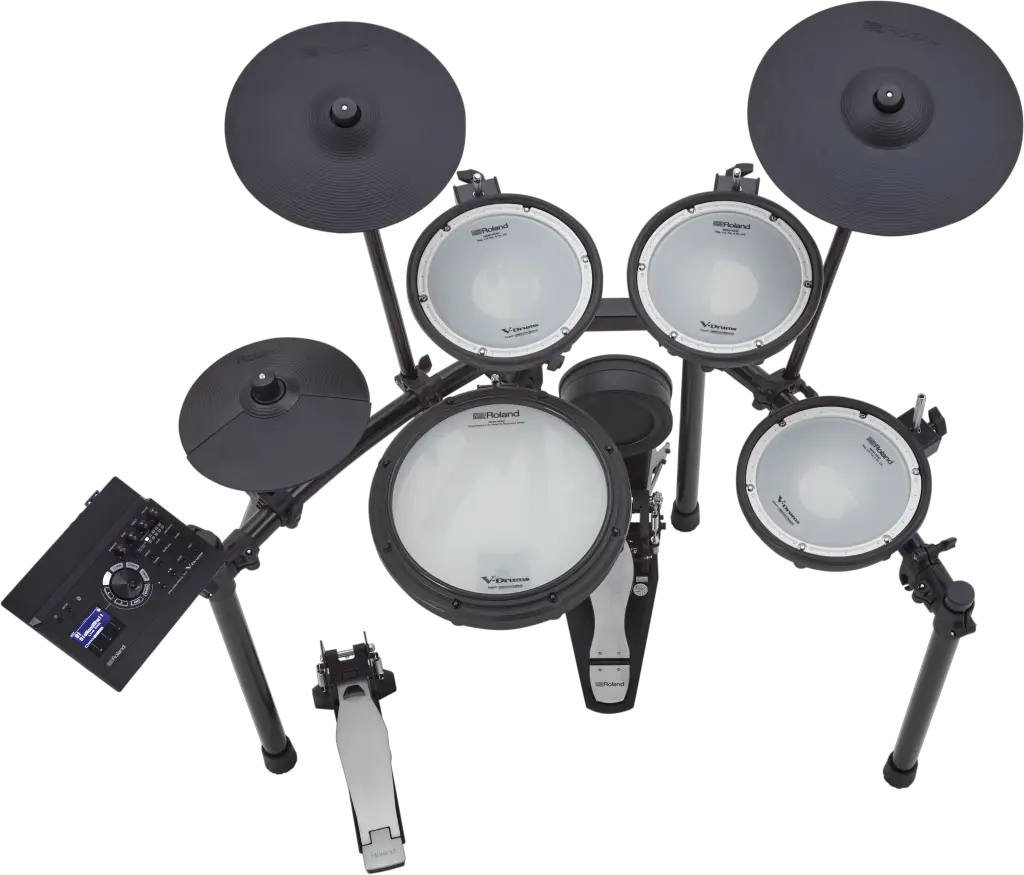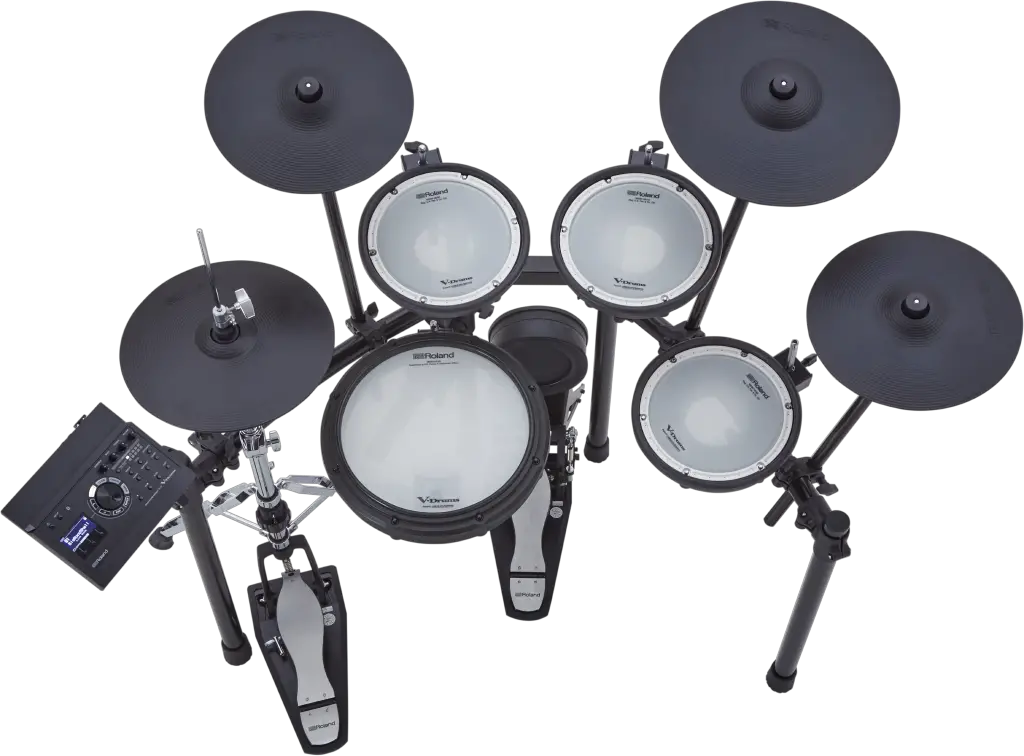 Updated TD-27KV2 Drum Kit
The hardware upgrades to the TD-27KV2 are also pretty nice. The biggest upgrade here is the inclusion of the VH-14D digital hi-hat pad over the VH-12 pad. This kit also includes new thin cymbals with the 12-inch CY-12C-T and 14-inch CY-14C-T crash cymbals.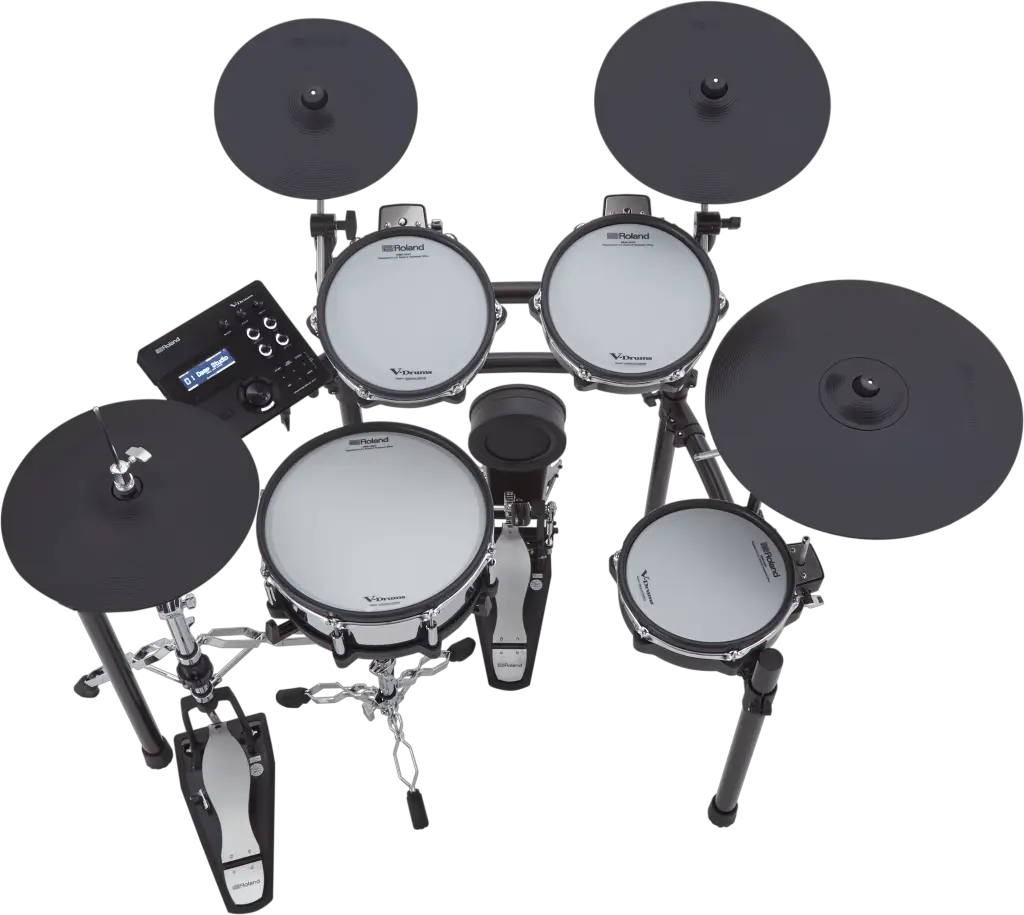 Updated VAD507 / VAD504 Drum Kits
These two kits are updates to the popular VAD506 and VAD503 acoustic design electronic drum kits from Roland. The VAD507 and VAD504 kits both now include the excellent VH-14D digital hi-hat pad. They also have upgraded the stands to a more heavy duty version that had been included with the VAD706 line.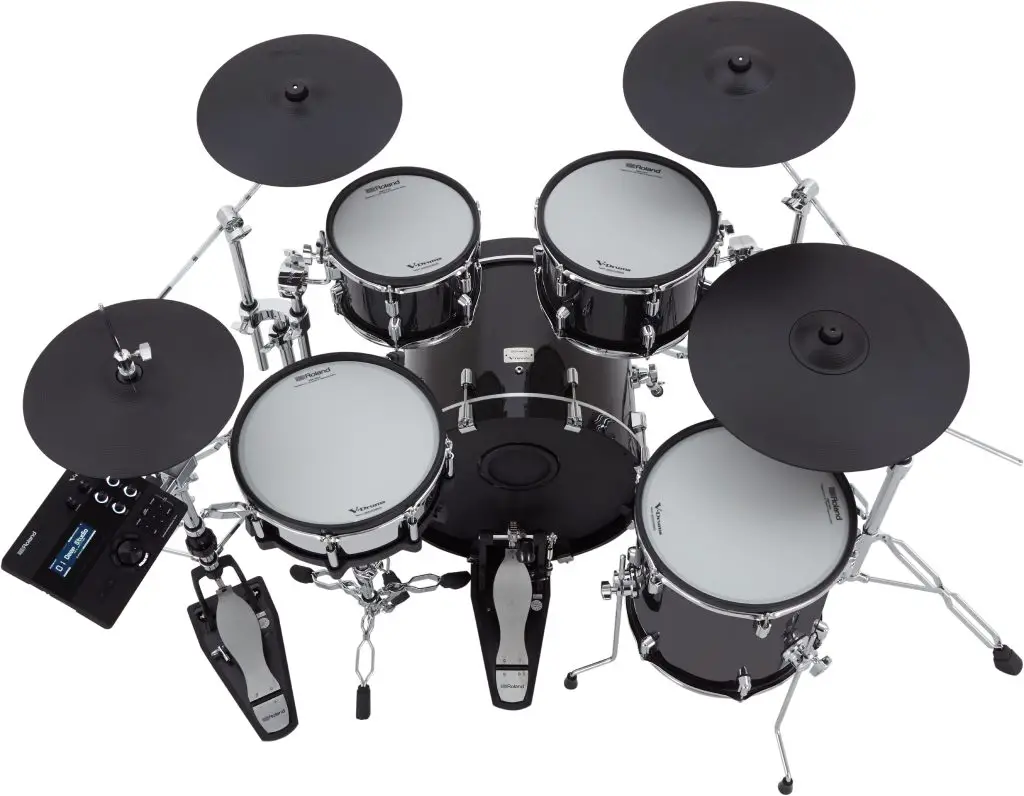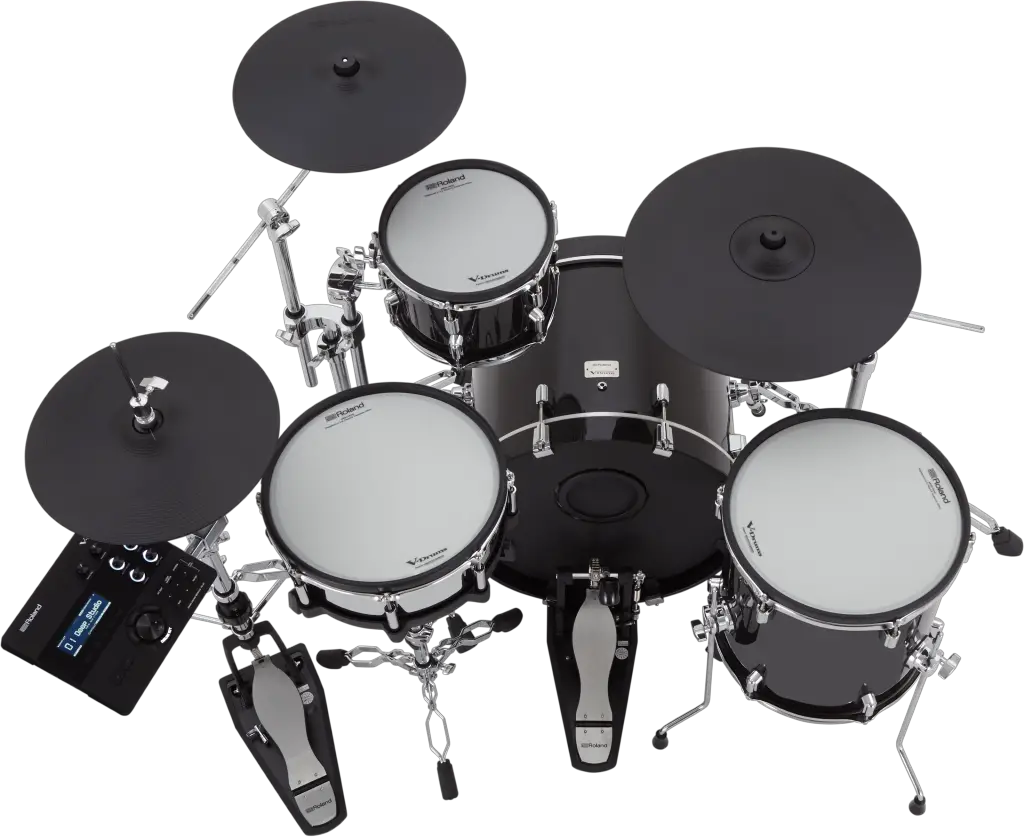 Updated VAD307 Drum Kit
The Roland VAD307 is a new generation of the VAD306 and now includes the new thin cymbals from Roland – two 12-inch CY-12C-T crash cymbals and one 14-inch CY-14R-T ride. This kit also received the more heavy duty stands from the VAD706 series.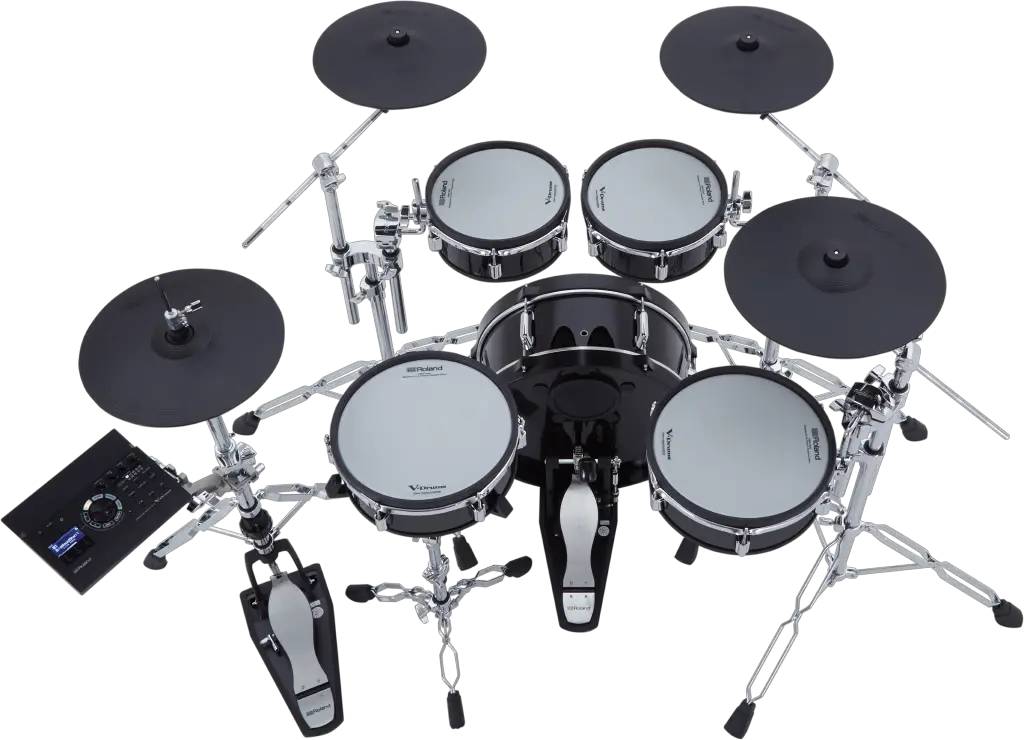 In Conclusion
It's fun to see Roland refreshing these kits – these are some very purposeful upgraded that take advantage of new key pieces of hardware. It will be interesting to see what Roland comes up with for future generations, but for now we know what will be on the market for the next couple years at least.